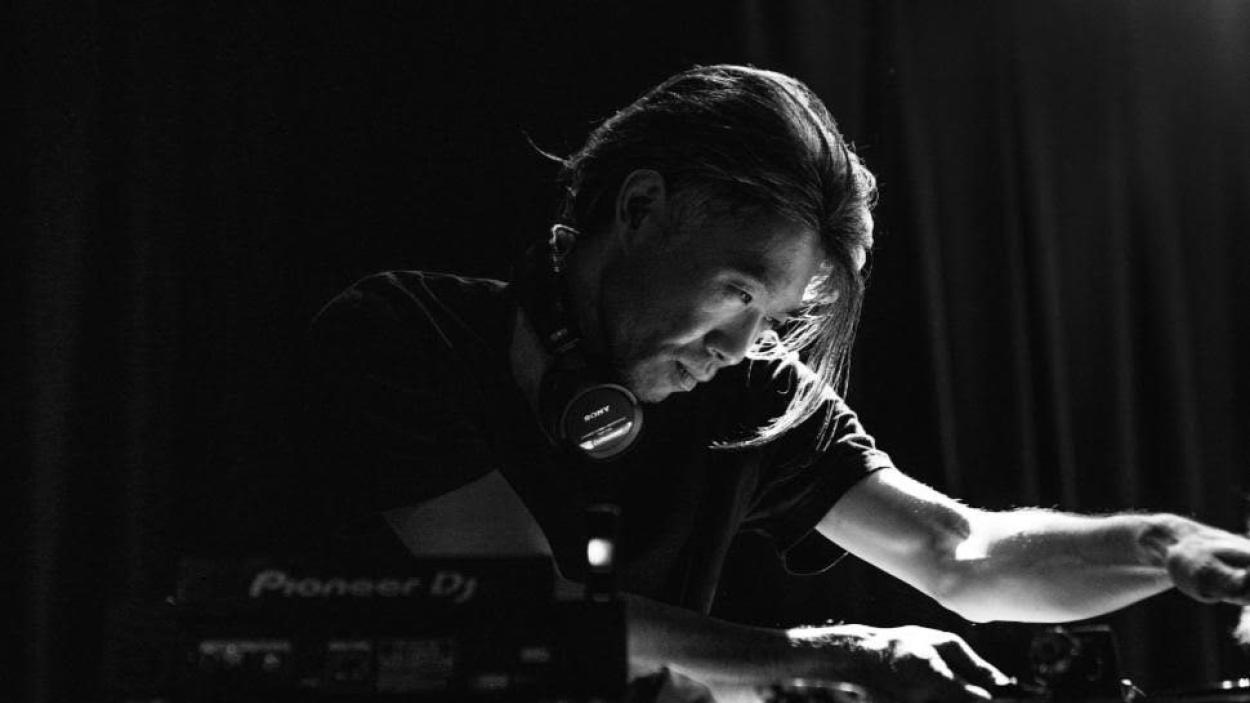 BCA Patio, City Hall Park
Image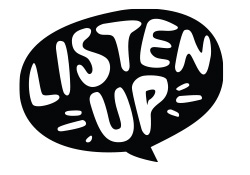 Join hosts Gina Stevenson and Quinn Rol as they interview local artists to find out what motivates and inspires them in this TED talk style series. 
Born in 1978 in Osaka, Japan, Takahiko Matsui (better known as Taka) began collecting and spinning vinyl as a teenager. Taking advantage of the lenient age regulations in Japanese nightclubs, Taka spent most nights dancing through the darkness until dawn. For twenty years, he dug fervently through crates full of genre after genre—Disco, Soul, Funk, Jazz, Rock, Afro, Latin, House, Techno, Dub—the list goes on. Armed with a unique talent to select and mix with the same finesse that a violinist would employ to recite Bach or Brahms, Taka moved to the United States to carry on his musical adventures with a new audience.
---
2022 City Hall Park programming is underwritten by the Pomerleau Family Foundation and The WaterWheel Foundation. 
Back to Events