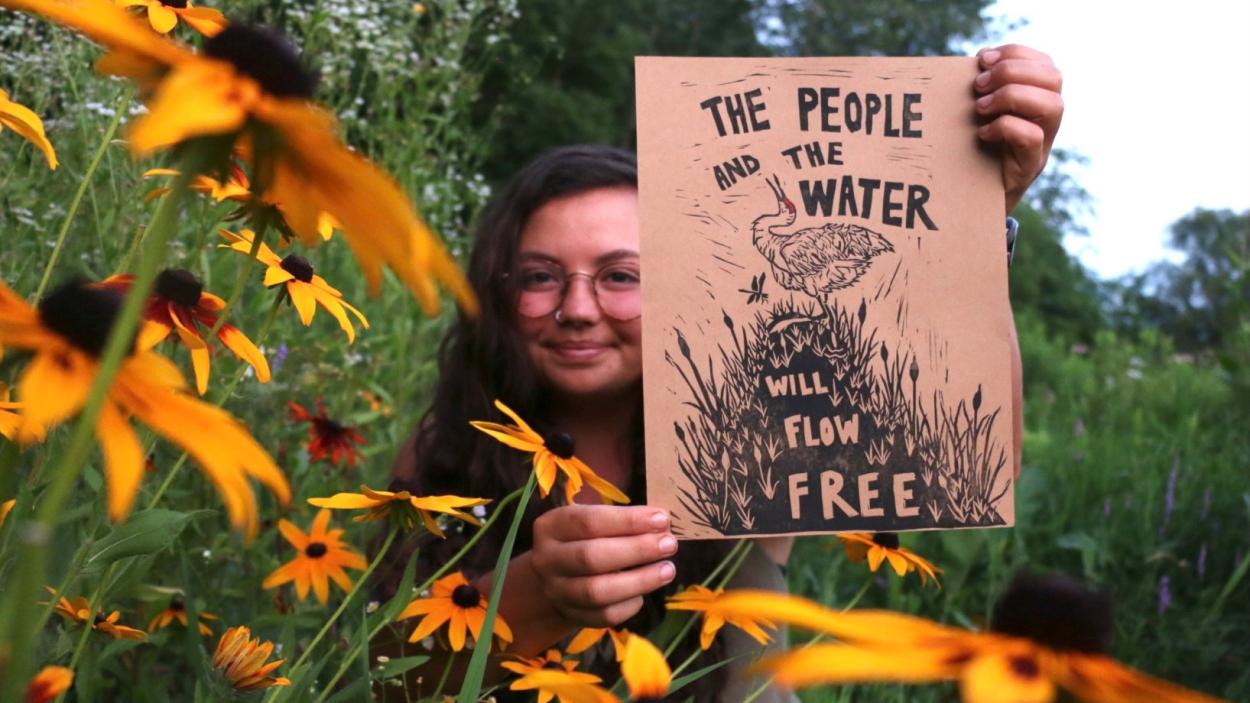 BCA Patio, City Hall Park
Image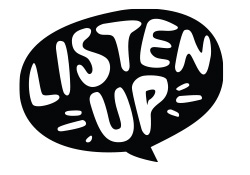 Join hosts Gina Stevenson and Quinn Rol as they interview local artists to find out what motivates and inspires them in this TED talk style series. 
Kenzie Hines is an artist and plant-grower based around so-called Burlington, Vermont on unceded Abenaki land. She specializes in linoleum cut printmaking and naturally dyed textiles. Many of her printed works are at the intersection of anticapitalist and police abolition movement work and ecology to remind us of what we already know: we are connected to and responsible for each other and the world around us. She also creates naturally-dyed textiles from grown, foraged, and saved materials. 
---
2022 City Hall Park programming is underwritten by the Pomerleau Family Foundation and The WaterWheel Foundation. 
Back to Events