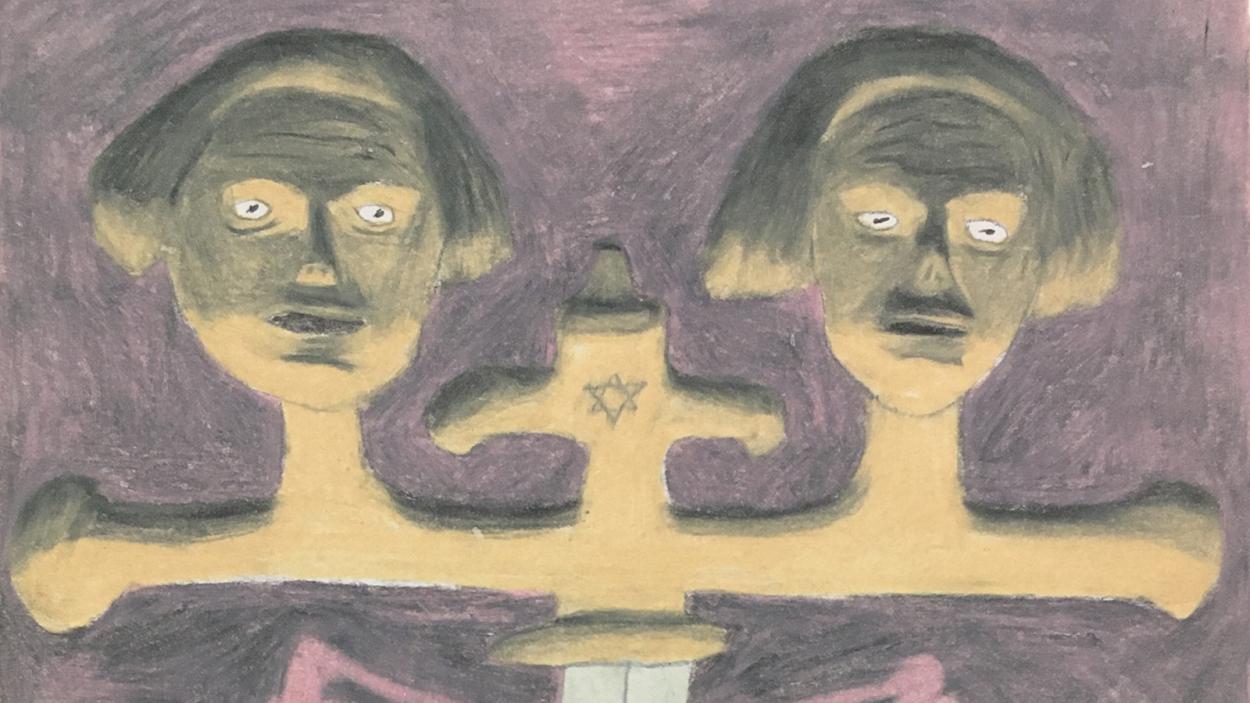 Outstanding: Contemporary Self-Taught Art
BCA Center, First Floor Gallery
Exhibition extended to October 1!
Featuring self-taught artists from Vermont and the surrounding region, Outstanding explores the growing popularity and shifting implications of contemporary artists whose creative practice falls outside mainstream and traditional categories of art making. 
Working in highly personal and often idiosyncratic styles without formal academic training, these artists are compelled to create works filled with imaginative and visual power. The exhibit includes a diversity of drawings, paintings, and three-dimensional works by eight artists who investigate themes of healing, memory, community, and the otherworldly.
The artists in Outstanding are helping to reshape today's artistic discourse – one that is more inclusive and less defined by formal modes or restrictive definitions. Revealing their own truths, these artists stand out from dominant styles of art making as they explore unconventional paths to creative expression.
Participating artists: Larry Bissonnette, Denver Ferguson, June Gutman, Chip Haggerty, Liza Phillip, Pamela Smith, Thomas Stetson, and Kalin Thomas.
June Gutman, Sword of Faith, 2022, graphite pencil, colored pencil, acrylic paint (detail)
---
Image

Outstanding: Contemporary Self-Taught Art is sponsored in part by Leunig's Bistro & Café and the Maslow Family Foundation. Hospitality sponsors, Lake Champlain Chocolates, Farrell Distributing, and Prophecy Wines. Burlington City Arts is supported in part by The Vermont Arts Council & the National Endowment for the Arts.
Back to Events