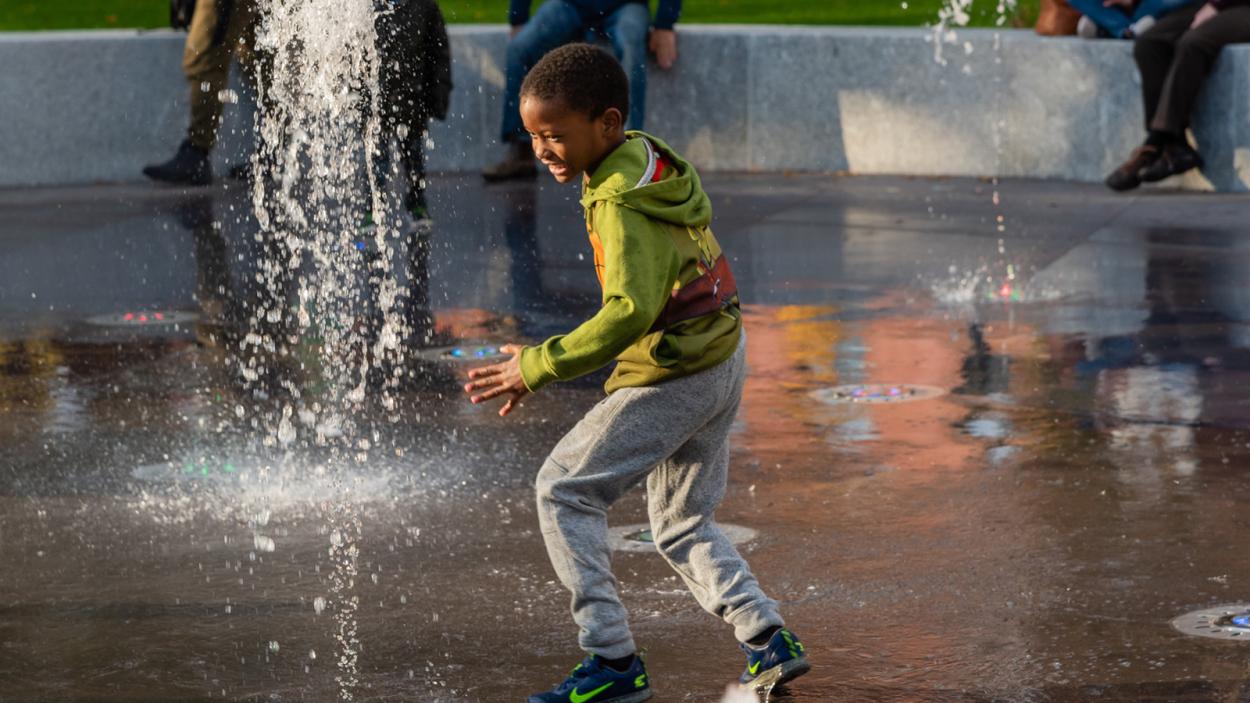 -
-
-
-
-
-
-
-
-
-
-
-
-
-
-
Image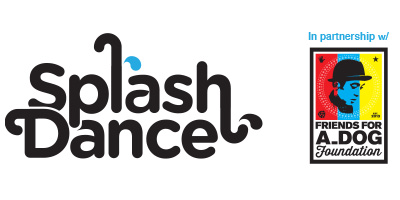 Kids will soak up the fun this summer in City Hall Park's brand-new splash pad! The LED-lit, wheelchair-accessible fountain comes alive this summer with Splash Dance. For 15 Fridays, local DJs will spin family-friendly tunes while the fountain plays along. Families will kick-off each weekend by dancing along to a rotating roster of incredible DJs in this first-ever BCA program.
Every Friday will include a free child ID event, courtesy of our sponsor New York Life (Vermont General Office, 802.654.1101). Learn more here.
DJ Line Up includes DJ Bodel (6/4), DJ Steal Wool (6/11), DJ Craig Mitchell (6/18), DJ Disco Phantom (6/25), DJ Cre8 (7/2, Vinyl & Disco Set), Justin R.E.M. (7/9, Electronica), Big Dog (7/16, Mi-Yard Reggae), DJ Raul (7/23, Latin Dance Party), Molly Mood feat. Phinn (7/30, Beats 4 Freaks), Luis Calderin (8/6, Funk - Soul - Party Jamz), Andy Kershaw (8/13), David Chief x DJ Kermitt (8/20, Open Format), Artist TBA, Joshua Carl & Special Guests  for Special "A_DOG DAY" pre-celebration event (8/27), CRWD CTRL (9/3), and DJ Melo Grant (9/10). 
Supported by MVP Healthcare, New York Life (Vermont General Office, 802.654.1101), and The WaterWheel Foundation. In partnership with the Friends for A_Dog Foundation

2021 PARK PROGRAMS UNDERWRITTEN BY:
Back to Events