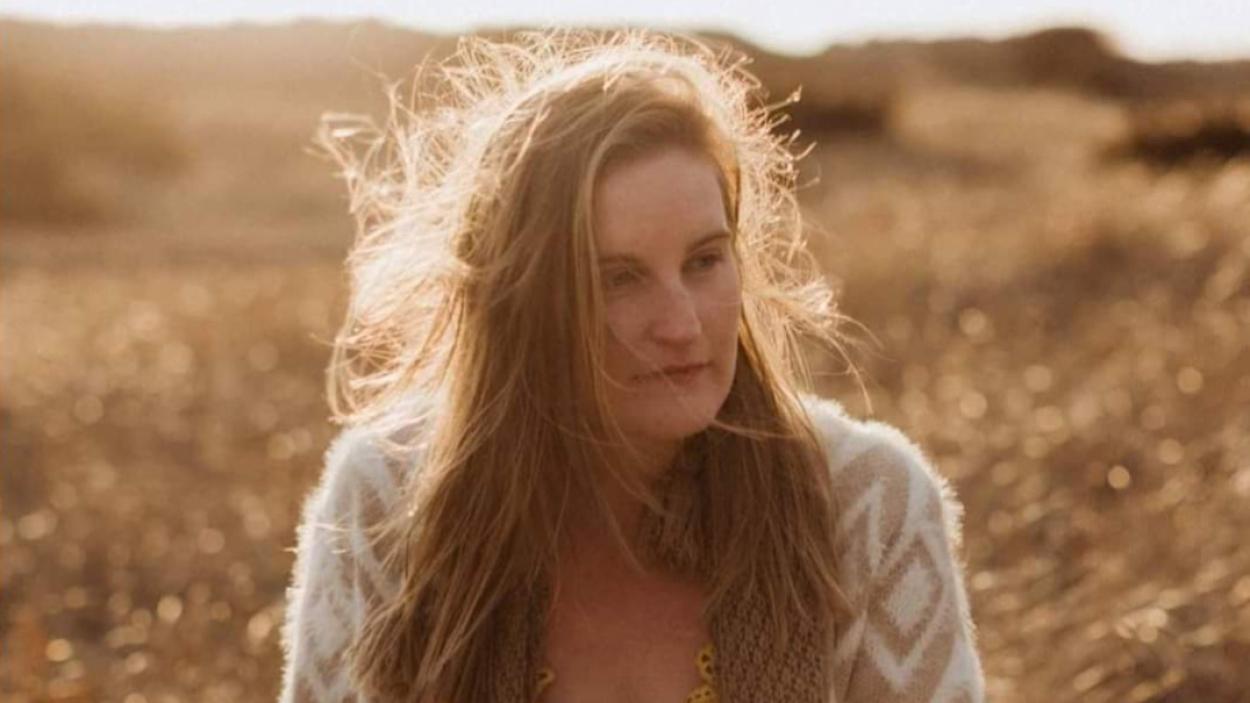 Summer Concert Series: Anna May
BCA Patio, City Hall Park
Image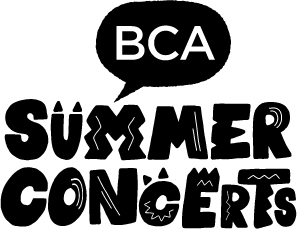 Alternative tragic Americana, invocations for peace and judgment reshaping with bleeding heart stream of consciousness poems. Anna's music honors the nomadic spirit with memory and meditation with fresh interpretations of folk music, honoring a hope to enhance connection, humility, healing, and joy among people. 
Anna has performed at the wildflower arts & music festival, the Boston arts festival, treefort music festival, Globe Hall in Denver, Conor Byrne in Seattle, Salesforce Tower in San Francisco, crying wolf in Nashville, broadway comedy club in Manhattan, the mint in Los Angeles & many more. 
www.instagram.com/stardustmemory.annamay/  
---
A staple of City Hall Park in the summertime, this series brings 24 free lunchtime concerts with a broad lineup of locally renowned acts to the park.
2023 City Hall Park programming is underwritten by the Pomerleau Family Foundation and The WaterWheel Foundation. Media sponsor, Seven Days. The Summer Concert Series is presented by VSECU with support from American Flatbread Burlington Hearth and City Market, Onion River Co-op.
Back to Events