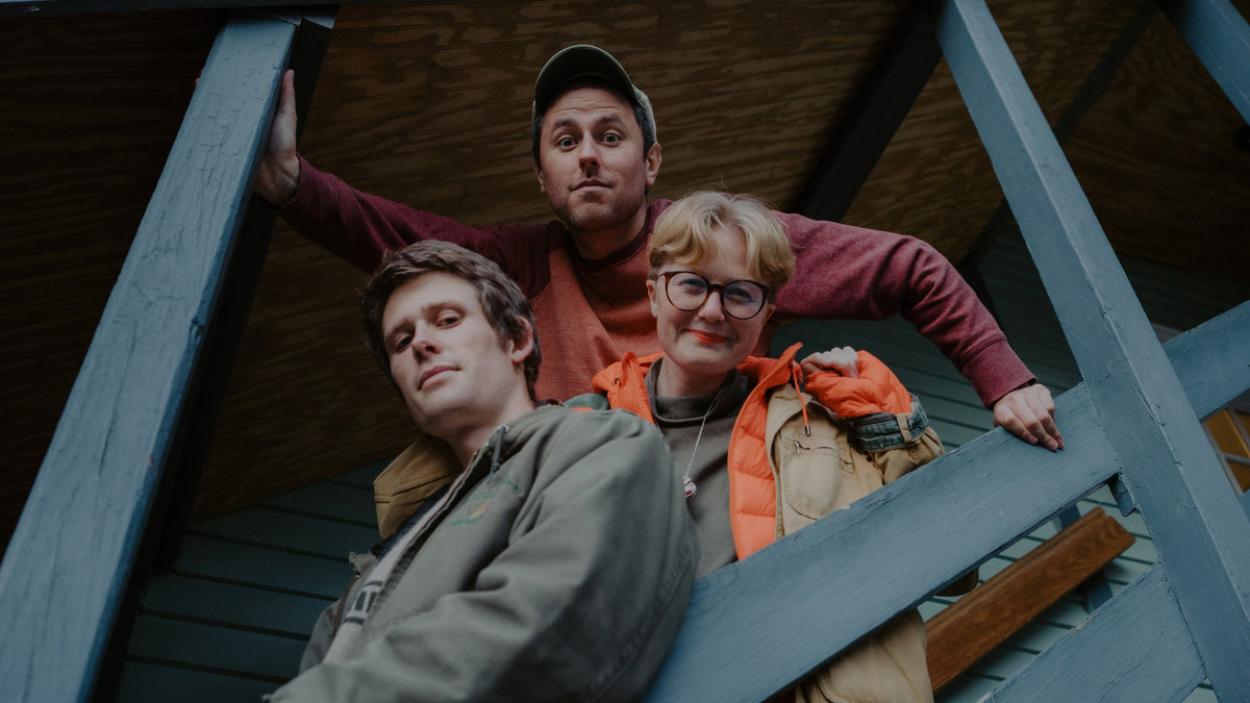 Summer Concert Series: The Burning Sun
BCA Patio, City Hall Park
Image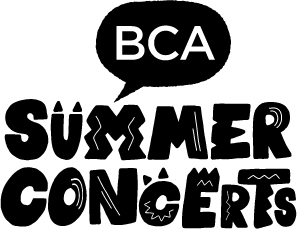 The Burning Sun is an indie-rock trio from Burlington, VT (unceded Abenaki territory). Katy Hellman is the band's primary songwriter and the powerful voice at the center of their artistic vision. Working closely with Steven LeBel and Bo Malcolm, their collaboration is a prism refracting eclectic influences. The New Pornographers, REM, and The Cranberries all serve as important touchstones, but the resulting songs are in a world of their own. Unpredictable melodies, intricate rhythm changes, and atmospheric guitar tones capture elements of psych and prog; however, the band derives its signature sound from Hellman's soaring vocal delivery, which is best described as sharing a lineage with rock singers like Grace Slick, Sandy Denny, and Florence Welch. The Burning Sun lays bare the grandness (and absurdity) of being alive; the explosive highs and chaotic lows. Bursting with personality and conviction, their music urges us to never lose sight of life's possibilities. 
https://theburningsunmusic.bandcamp.com/  
---
A staple of City Hall Park in the summertime, this series brings 24 free lunchtime concerts with a broad lineup of locally renowned acts to the park.
2022 City Hall Park programming is underwritten by the Pomerleau Family Foundation and The WaterWheel Foundation. The Summer Concert Series is presented by VSECU and MVP Health Care with support from Dubois & King, City Market, Onion River Co-op, and Shrubbly.
Back to Events