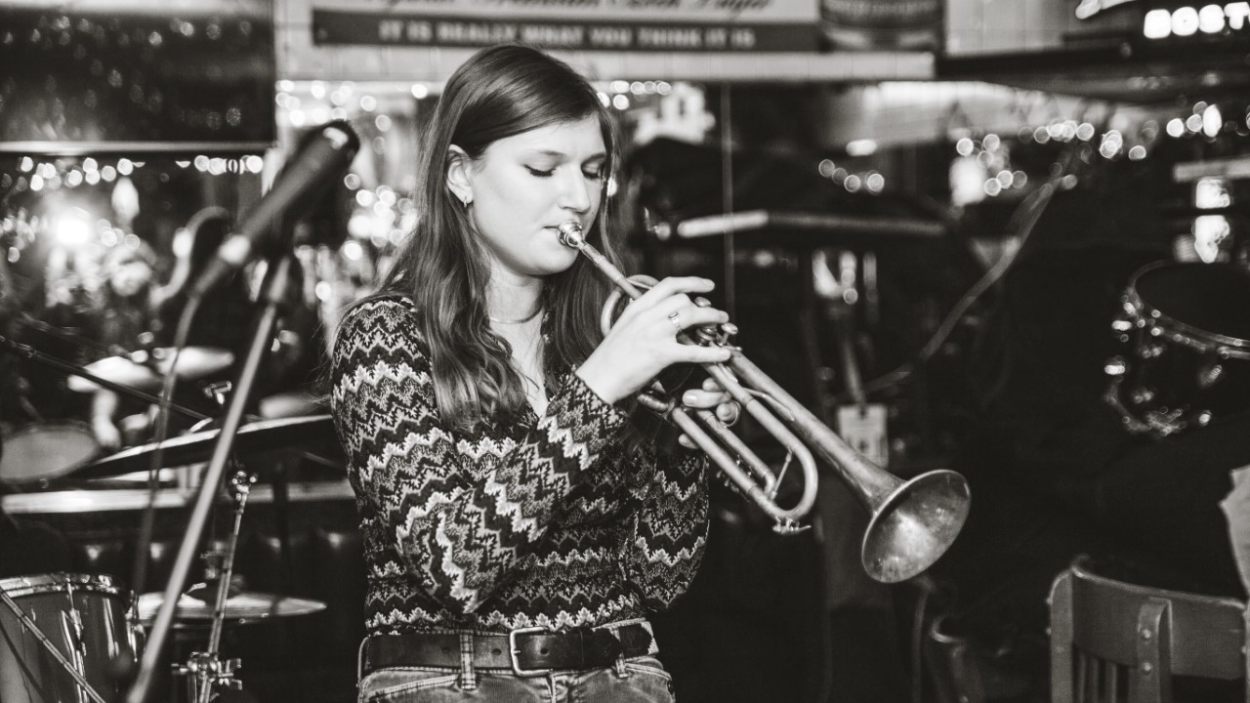 Summer Concert Series: Clover Koval
BCA Patio, City Hall Park
Image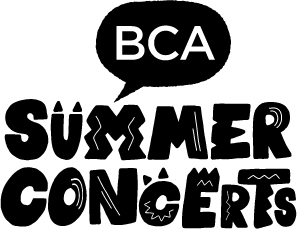 A post-psychedelic New England cowgirl, Clover Koval writes songs based in potent emotion and everyday experiences. With influences stemming from psych-rock, country, indie pop, and jazz, she tells stories of navigating the world through places, relationships, and the environment. One can catch Clover Koval hopping from trumpet to guitar, all while singing about a perpetual identity crisis and fear of the future. 
https://chloekoval.bandcamp.com/  
www.instagram.com/cloverkoval/?hl=en  
---
A staple of City Hall Park in the summertime, this series brings 24 free lunchtime concerts with a broad lineup of locally renowned acts to the park.
2023 City Hall Park programming is underwritten by the Pomerleau Family Foundation and The WaterWheel Foundation. Media sponsor, Seven Days. The Summer Concert Series is presented by VSECU with support from American Flatbread Burlington Hearth and City Market, Onion River Co-op.
Back to Events