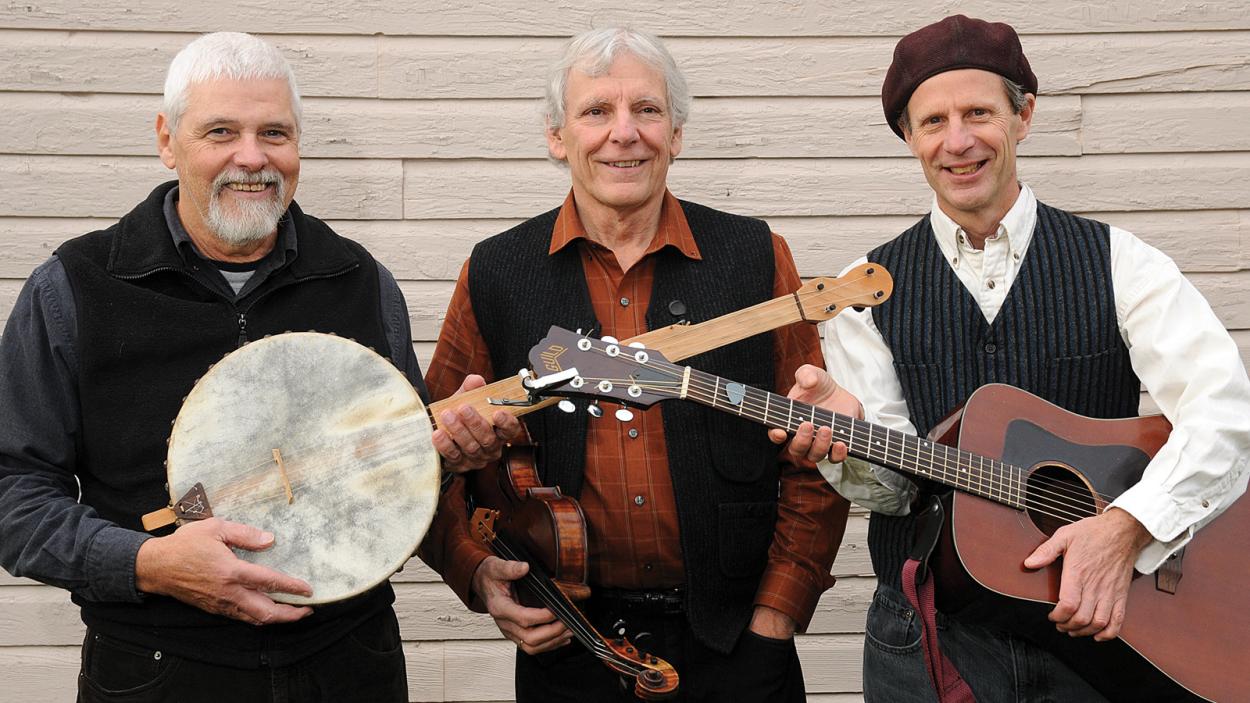 Summer Concert Series: DaddyLongLegs
BCA Patio, City Hall Park
Image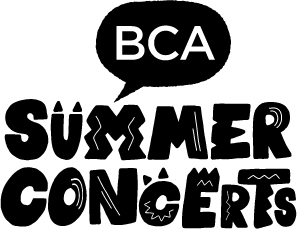 DaddyLongLegs is the confluence of three well-known Vermont musicians whose talents merge to form a highly original acoustic trio. Infusing catchy folk songs, Celtic and "old-timey" melodies, and early minstrel and jazz pieces with passion and intricacy, DaddyLongLegs is playful and dynamic. Playing fiddle, viola, banjo, gourd banjo, piano, guitar, percussion, and vocals, DaddyLonglegs creates vibrant, sensitive, and surprising 21st-century folk music.  
Seven Days' music reviewer Dan Bolles wrote this about DaddyLongLegs' new CD: "The band's debut is a finely curated collection of traditional tunes and originals, performed with exceptional skill and taste. It's also a remarkably warm-sounding record, engineered and mixed by Michael Chorney and mastered by Lane Gibson, two of Vermont's steadier hands behind the recording console." 
---
A staple of City Hall Park in the summertime, this series brings 24 free lunchtime concerts with a broad lineup of locally renowned acts to the park.
2022 City Hall Park programming is underwritten by the Pomerleau Family Foundation and The WaterWheel Foundation. The Summer Concert Series is presented by VSECU and MVP Health Care with support from Dubois & King, City Market, Onion River Co-op, and Shrubbly.
Back to Events