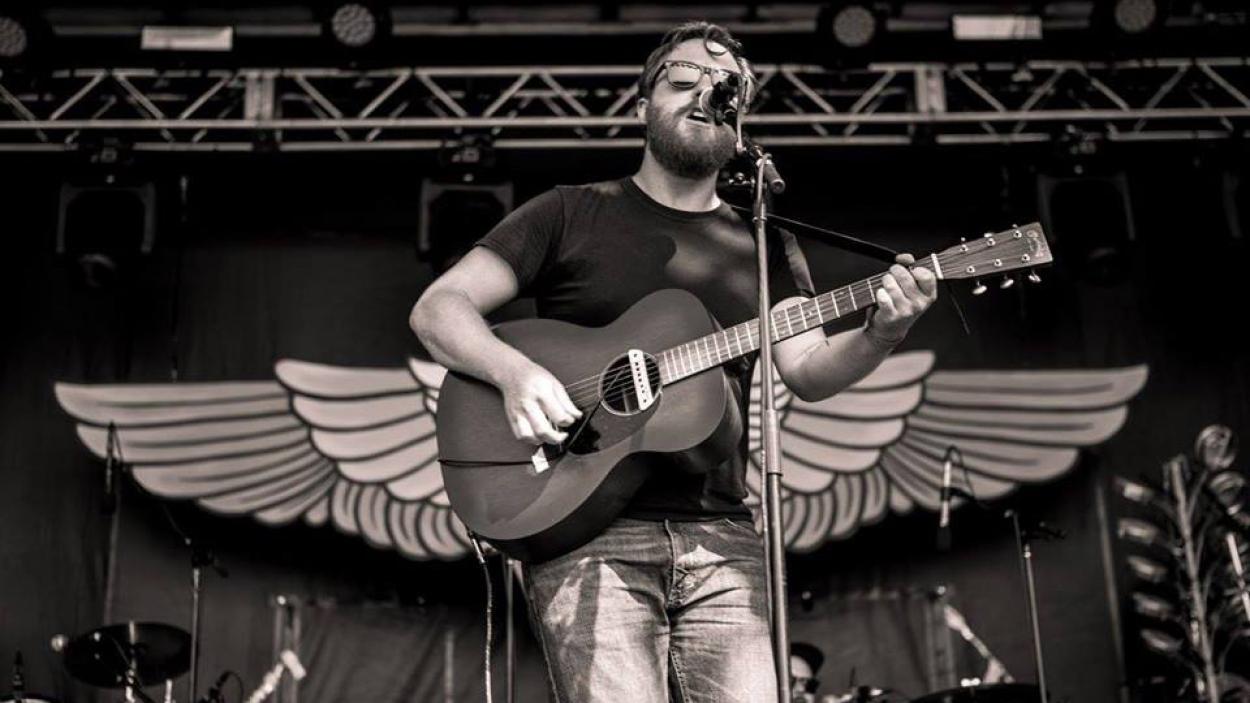 Summer Concert Series: Eastern Mountain Time
BCA Patio, City Hall Park
Image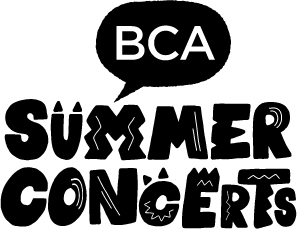 Eastern Mountain Time is a kinda-country band based out of Burlington, VT. The group, led by singer and songwriter Sean Hood, has released four full-length albums as well as a number of EPs and singles over the last ten years and they are currently preparing for the 2023 release of their fifth full-length album, a DIY affair by the name of More Buses & Trains. 
From the roaring Waking Windows festival in Winooski, Vermont to a hushed art gallery on the secluded island of Monhegan, Maine, Eastern Mountain Time has toured the greater New England region extensively over these last ten years. Sometimes performing as a singer-songwriter in the tradition of American folk music circa-1960 and sometimes fronting a rowdy five-piece rock band, Hood re-imagines his original compositions in real time on a show-by-show basis. You just have to be there. 
"Pay attention to the poetic lyrics and you'll tap into common truths about not just what it's like to live in the mountains of the Northeast, but being a human in general. For many, Eastern Mountain Time evokes feelings that are nostalgic, familiar, and relatable."  
-The Portland Phoenix 
www.facebook.com/EasternMountainTime  
https://www.instagram.com/easternmountaintime/  
---
A staple of City Hall Park in the summertime, this series brings 24 free lunchtime concerts with a broad lineup of locally renowned acts to the park.
2023 City Hall Park programming is underwritten by the Pomerleau Family Foundation and The WaterWheel Foundation. Media sponsor, Seven Days. The Summer Concert Series is presented by VSECU with support from American Flatbread Burlington Hearth and City Market, Onion River Co-op.
Back to Events