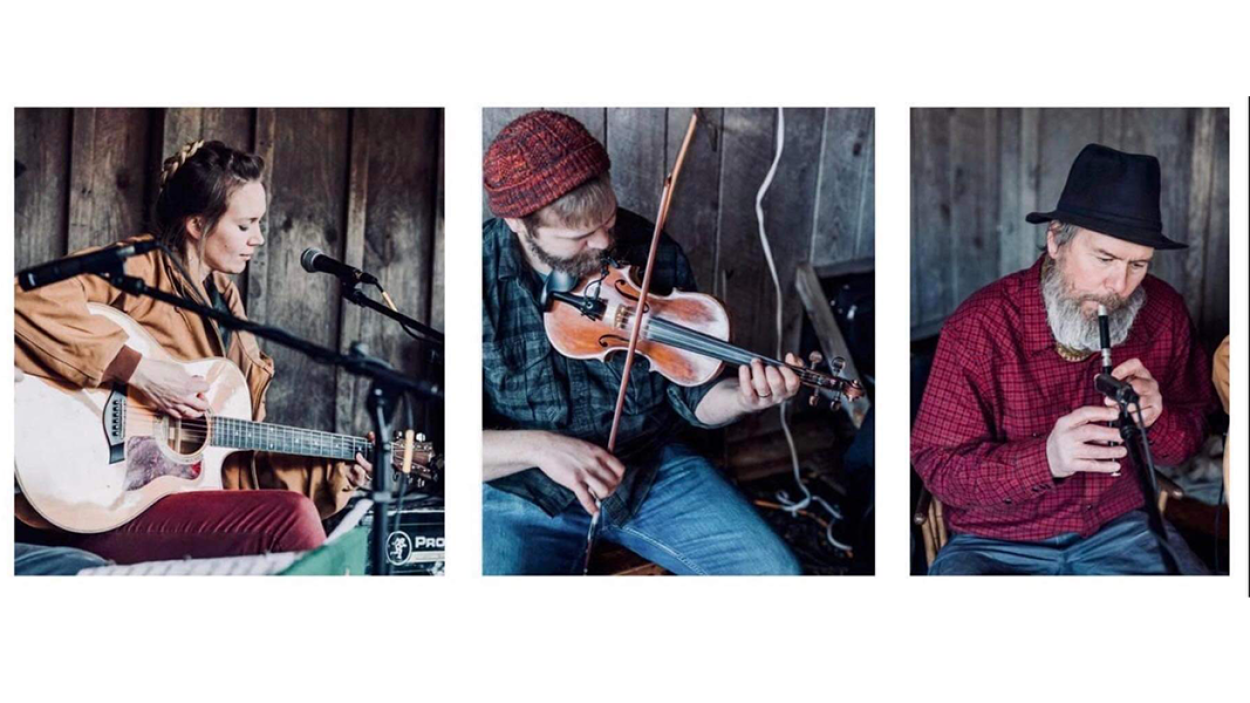 Summer Concert Series: Footworks
BCA Patio, City Hall Park
Image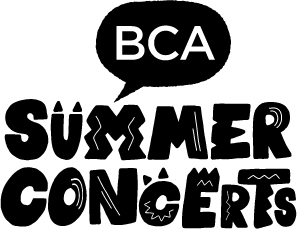 Inspired by the high-energy Celtic music of Cape Breton, Footworks features a dynamic blend of powerful rhythms and red-hot fiddling. Seven Stars Arts describes Footworks as a band with "Fabulous, engaging energy," whose impeccable timing and deep connectedness as a group make it impossible for audiences to keep still. Footworks' haunting songs, rollicking fiddle, lovely Irish whistle, and driving guitar accompaniment make for a delightful and unforgettable experience. 
www.facebook.com/Footworksmusic/ 
---
A staple of City Hall Park in the summertime, this series brings 24 free lunchtime concerts with a broad lineup of locally renowned acts to the park.
2023 City Hall Park programming is underwritten by the Pomerleau Family Foundation and The WaterWheel Foundation. Media sponsor, Seven Days. The Summer Concert Series is presented by VSECU with support from American Flatbread Burlington Hearth and City Market, Onion River Co-op.
Back to Events