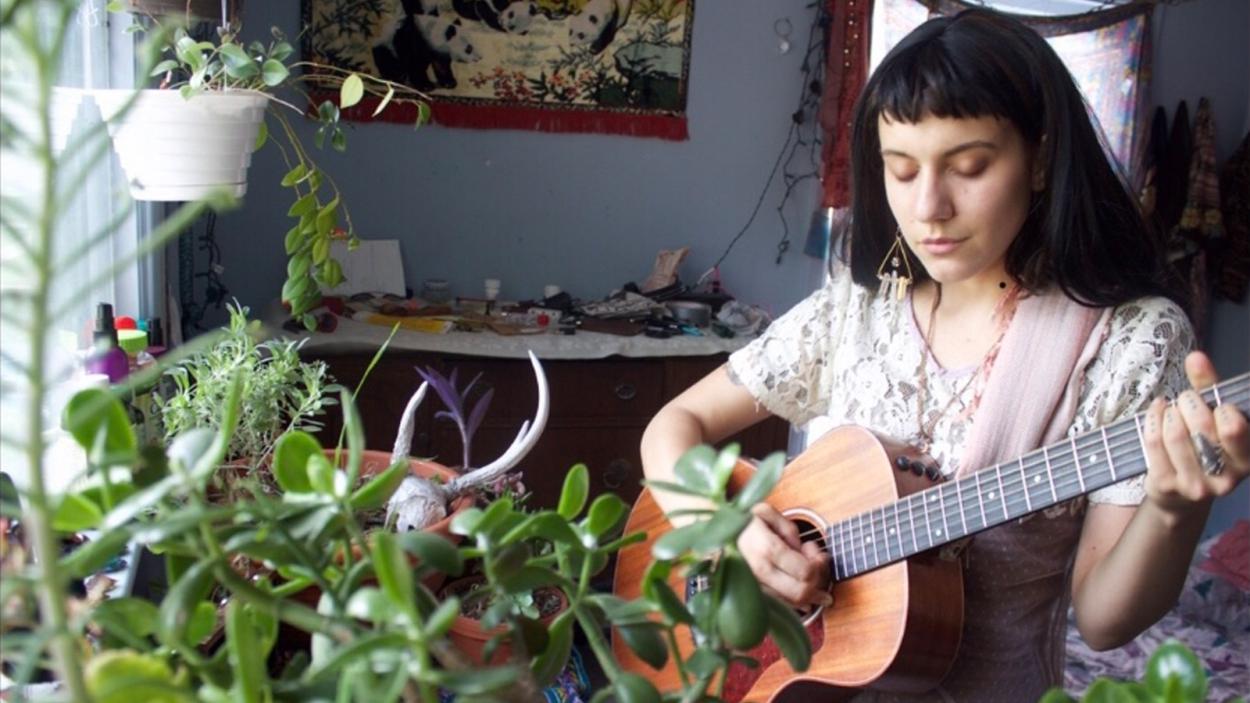 Summer Concert Series: Hana Zara
BCA Patio, City Hall Park
Image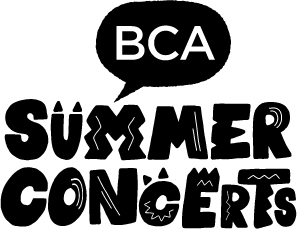 Hana Zara is a fearless and open-hearted performer with a gift for distilling emotion in a way that is neither trite nor cliche. Her lyrically-driven folk ballads are backed by simple instrumentation, and the effect is heartbreaking. She is a real troubadour. 
"Hana's style is so hypnotic, and her content so compelling and deep, that I found myself holding my breath when I first heard her sing. For her poetic mastery, old-soul wisdom, beguiling presence, and the hammer in her heart that makes it all go, go, go, Hana is easily one of my favorite new artists on the scene." -Tracy Grammer 
---
A staple of City Hall Park in the summertime, this series presents 24 free lunchtime concerts with a broad lineup of locally renowned acts.
2022 City Hall Park programming is underwritten by the Pomerleau Family Foundation and The WaterWheel Foundation. The Summer Concert Series is presented by VSECU and MVP Health Care with support from Dubois & King, City Market, Onion River Co-op, and Shrubbly.
Back to Events