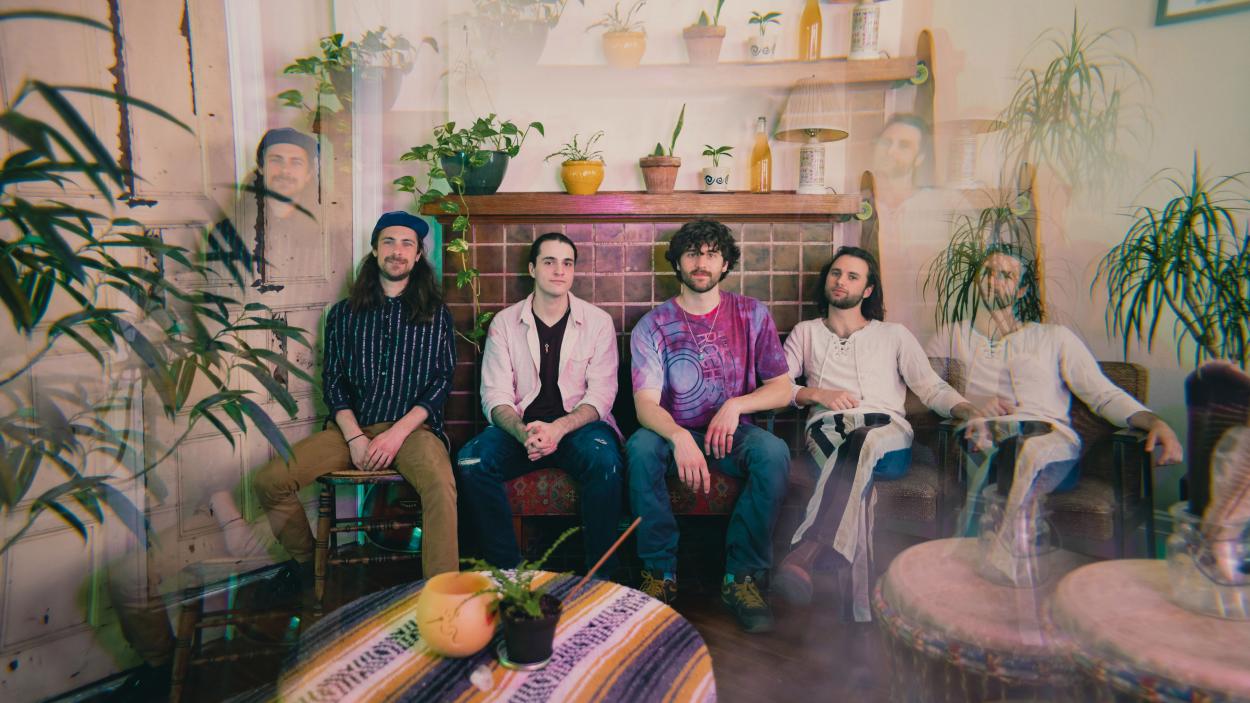 Summer Concert Series: Head to the Roots
BCA Patio, City Hall Park
Image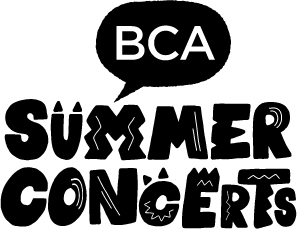 Head to the Roots has evolved into its mightiest form yet. Anthony Siciliano (guitar, vocals) fronts this roots rock outfit with feel-good wordplay and thunderous didgeridoo sound, while members Chris Palace (drums), Jordan Rabinowitz (bass), and Drew Rosenberg (keys) bring jungle-boogie groove and cerebral synth power to the Rochester, NY band. 
From their city's beloved Party in the Park to the eclectic scenes of the Estival Festival, Cornhill Arts Festival, and Fairport Music Festival, Head to the Roots continues to make a positive impression amongst listeners. Amidst their career, they have shared the stage with national bands Mikaela Davis, Ripe, X Ambassadors, The Nude Party, and many musicians in the Rochester scene. With great potential on the horizon, this group is one to keep in the queue. 
www.facebook.com/headtotheroots/  
www.instagram.com/headtotheroots/  
---
A staple of City Hall Park in the summertime, this series brings 24 free lunchtime concerts with a broad lineup of locally renowned acts to the park.
2023 City Hall Park programming is underwritten by the Pomerleau Family Foundation and The WaterWheel Foundation. Media sponsor, Seven Days. The Summer Concert Series is presented by VSECU with support from American Flatbread Burlington Hearth and City Market, Onion River Co-op.
Back to Events