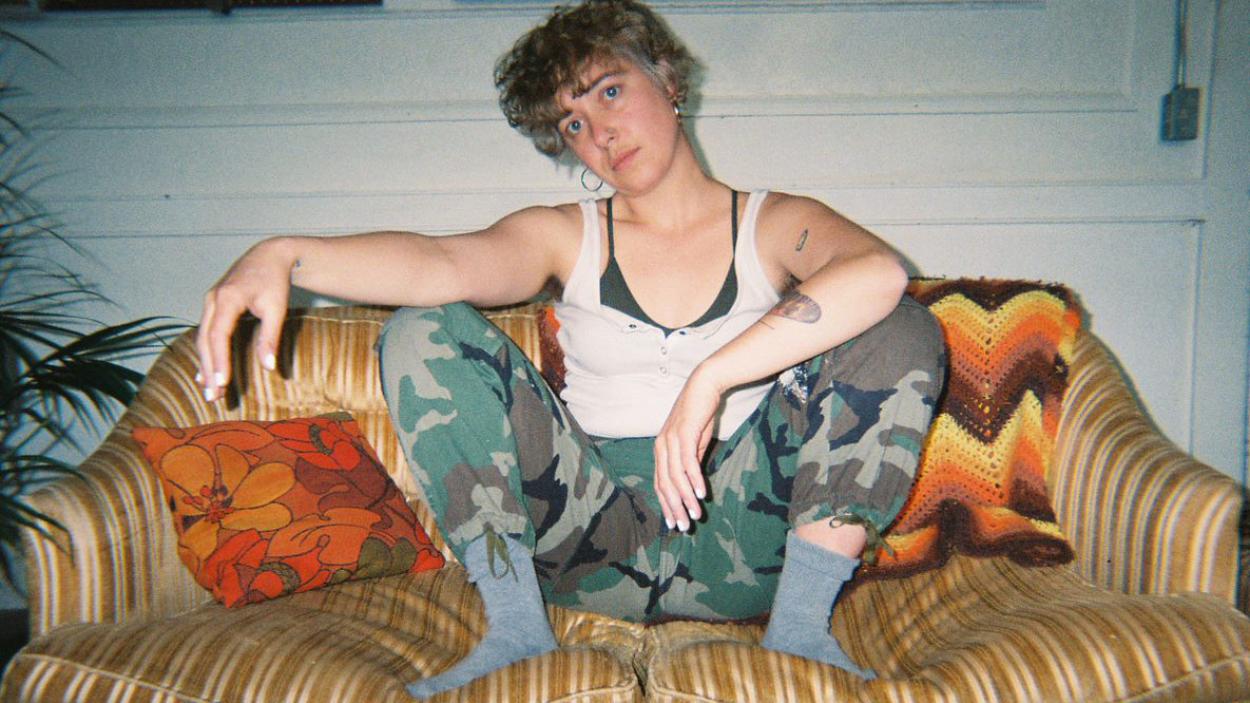 Summer Concert Series: Ivamae
BCA Patio, City Hall Park
Image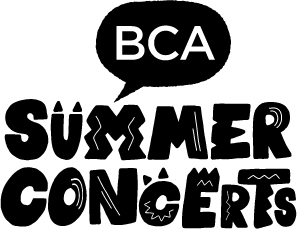 Ivamae is an artist based in Burlington, Vermont. She carves hip swaying, tear jerking, soft space through soulful vocals and R&B influenced instrumentals that are both layered and poetically simple. While Ivamae's music feels firmly in the present, she pays subtle homages to her childhood sounds of classic country, folk, and pop to make songs that are viscerally familiar and close to the heart of the places she inhabits. Being self taught has given her the wild freedom to experiment with music that is rooted in a playful vulnerability that feels like lying in soft moss that kisses and breaks you at the same time.
Instagram: @ivamae  
---
A staple of City Hall Park in the summertime, this series brings 24 free lunchtime concerts with a broad lineup of locally renowned acts to the park.
2022 City Hall Park programming is underwritten by the Pomerleau Family Foundation and The WaterWheel Foundation. The Summer Concert Series is presented by VSECU and MVP Health Care with support from Dubois & King, City Market, Onion River Co-op, and Shrubbly.
Back to Events