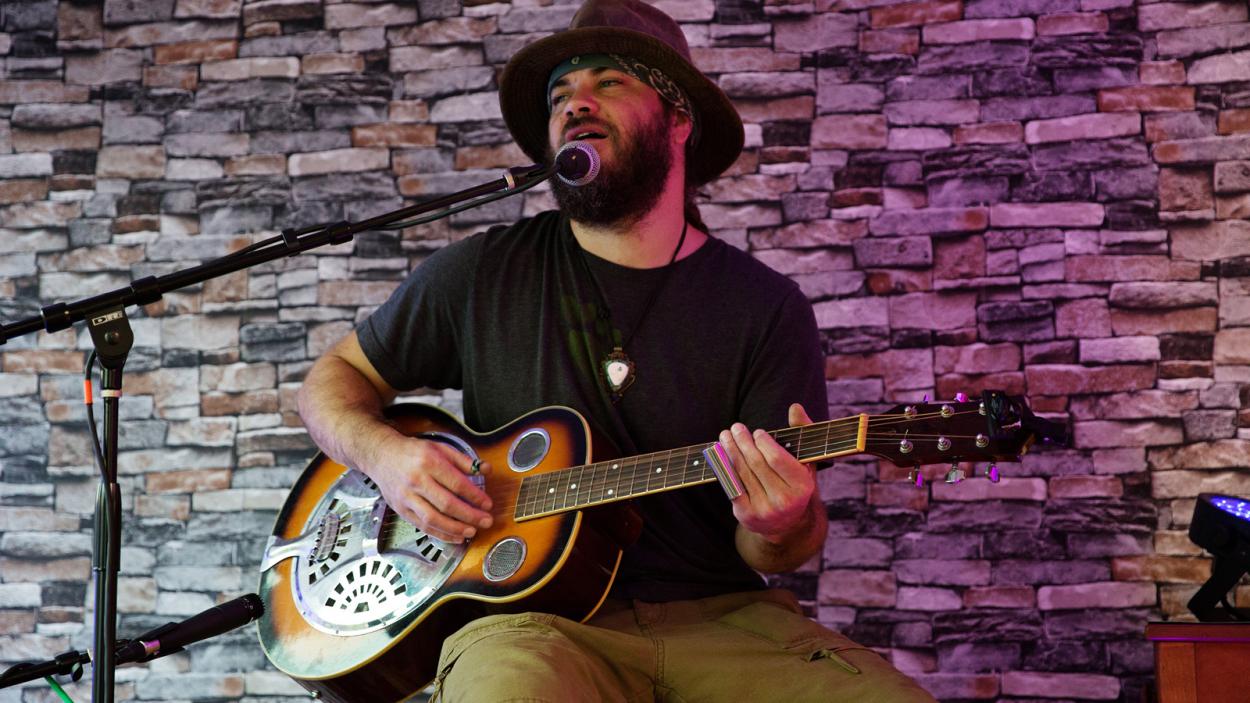 Summer Concert Series: Jacob Green
BCA Patio, City Hall Park
Image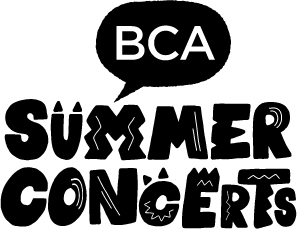 Jacob Green is a Folk Blues Singer-Songwriter, One Man Band & Multi-String Player. Jacob has now laid down some roots & started a family in the Green Mountain State of Vermont, but used to be accustomed to touring all around the US, playing 40 states total, averaging 150 shows a year. 
 
From being a Rambler to becoming a Recluse, Jacob has had some time to focus on recording new material, as well as sorting through his long back catalog of original music, which he developed over many years of hard travelin' for soul searching inspiration. 
---
A staple of City Hall Park in the summertime, this series brings 24 free lunchtime concerts with a broad lineup of locally renowned acts to the park.
2022 City Hall Park programming is underwritten by the Pomerleau Family Foundation and The WaterWheel Foundation.  The Summer Concert Series is presented by VSECU and MVP Health Care with support from Dubois & King, City Market, Onion River Co-op, and Shrubbly.
Back to Events