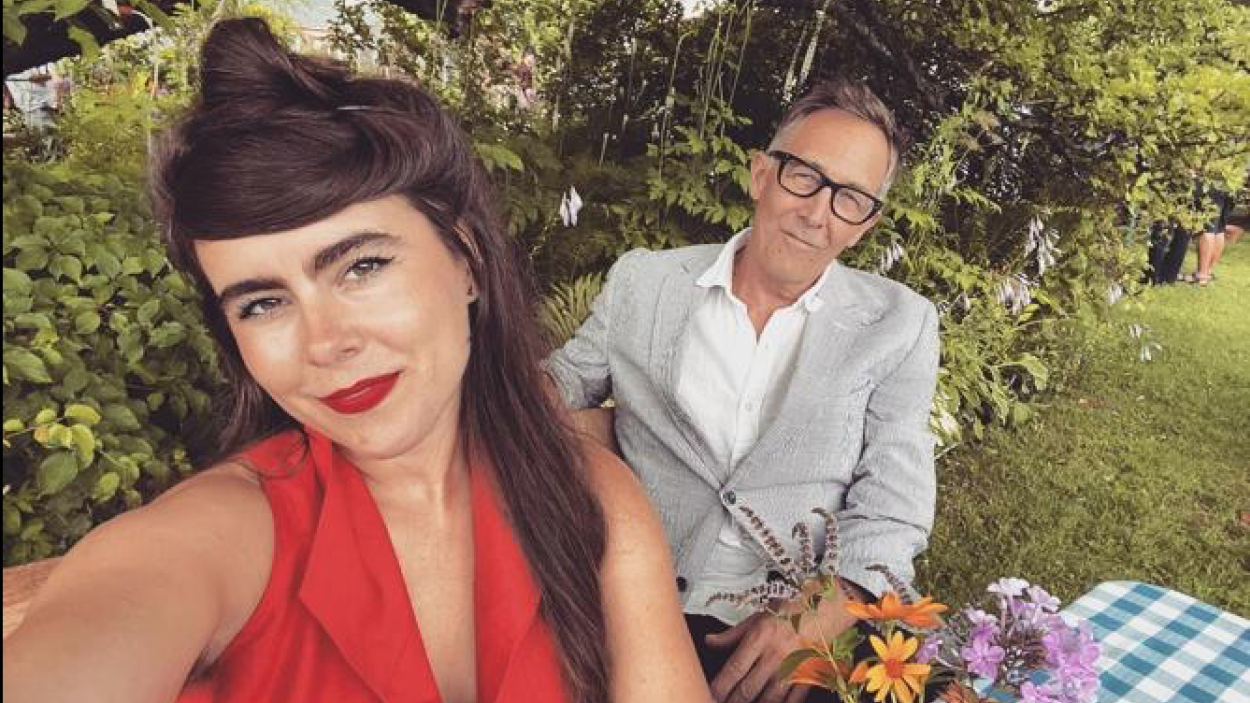 Summer Concert Series: Kat Wright & Brett Hughes
BCA Patio, City Hall Park
Image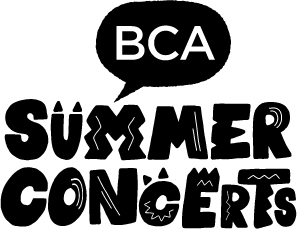 Kat Wright & Brett Hughes, two of Vermont's most beloved songbirds, join forces once again as their timeless anachronistic folk-country American duo for BCA's Summer Concert Series. Showcasing what each are known far & wide for - soaring harmonies, intimate tender moments, brilliant songwriting & arranging, & expert showmanship -  it's easy to see how for almost a decade Kat & Brett have had audiences singing along, throwing their heads back in knowing laughter and even wiping away a sentimental tear or two. Each are seasoned veterans and in-demand performers in their own right — their union in song is as captivating as any of music's most bewitching male/female duos - think Dolly & Porter, She & Him, The Civil Wars, Richard & Linda Thompson. 
 
Tender & trenchant, bejeweled with storytelling — offering up originals and beloved classics alike — their shows are guaranteed to invoke simpler times, warm your heart, and pique your nostalgia. At times with care and delicacy, and at times hollerin' with abandon and fervor, they curate each note, stitching together a sound that's sharp, arch, and almost achingly fine. Over the years the duo has supported the likes of Kacey Musgraves, Lori McKenna, and John Paul White — even touring with Bernie Sanders during his 2016 presidential campaign. It's safe to say it's a show not to be missed, by two of the northeast's most special gems.
www.facebook.com/BrettHughesMusic/  
www.instagram.com/brettrocknehughes/  
www.instagram.com/katwrightkatwright/  
www.facebook.com/KatWrightBand/ 
---
A staple of City Hall Park in the summertime, this series brings 24 free lunchtime concerts with a broad lineup of locally renowned acts to the park.
2023 City Hall Park programming is underwritten by the Pomerleau Family Foundation and The WaterWheel Foundation. Media sponsor, Seven Days. The Summer Concert Series is presented by VSECU with support from American Flatbread Burlington Hearth and City Market, Onion River Co-op.
Back to Events