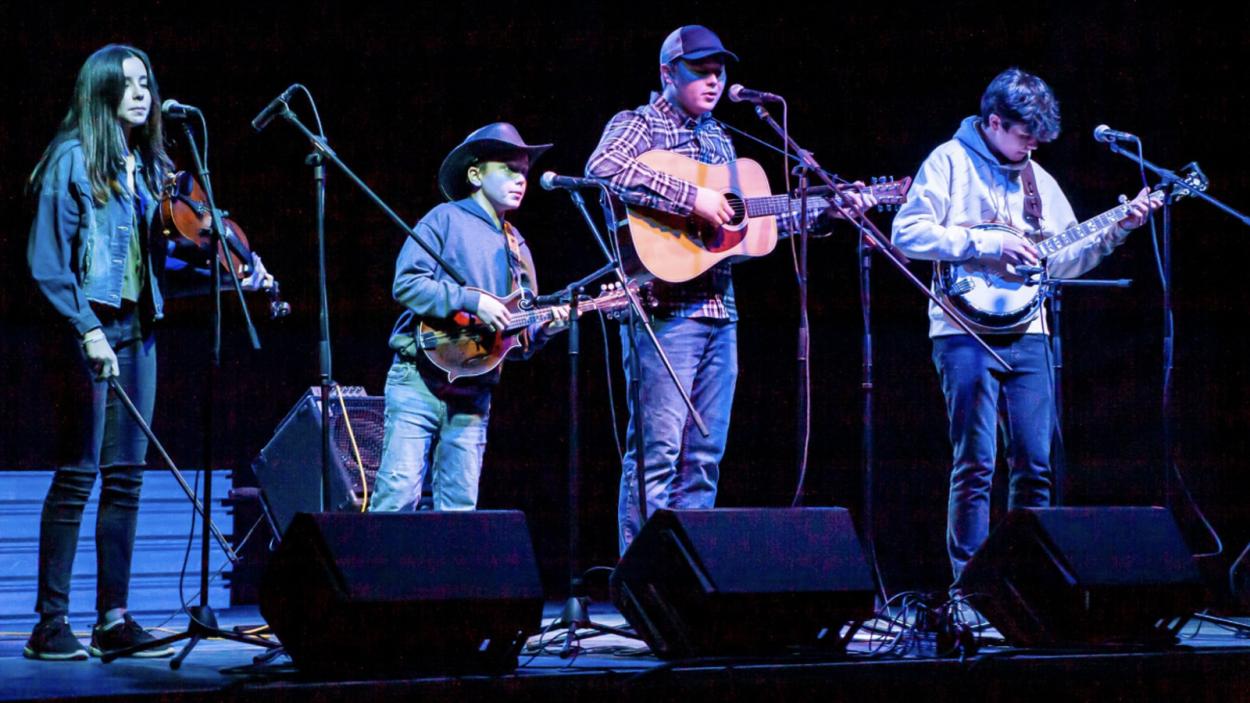 Summer Concert Series: Kowal Family Band (Young Tradition Vermont)
BCA Patio, City Hall Park
Image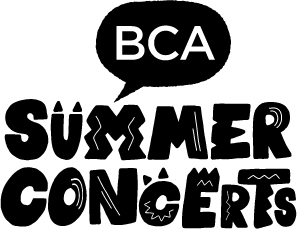 The Kowal Family Band is a group of 4 siblings from northeast Vermont singing and playing bluegrass music. Maddie (14/fiddle), Finn (17/banjo), Ted (12/mandolin), and Max (18/guitar). 
https://www.facebook.com/kowalfamilyband/ 
---
A staple of City Hall Park in the summertime, this series brings 24 free lunchtime concerts with a broad lineup of locally renowned acts to the park.
2022 City Hall Park programming is underwritten by the Pomerleau Family Foundation. The Summer Concert Series is presented by VSECU and MVP Health Care with support from Dubois & King, City Market, Onion River Co-op, and Shrubbly.
Back to Events