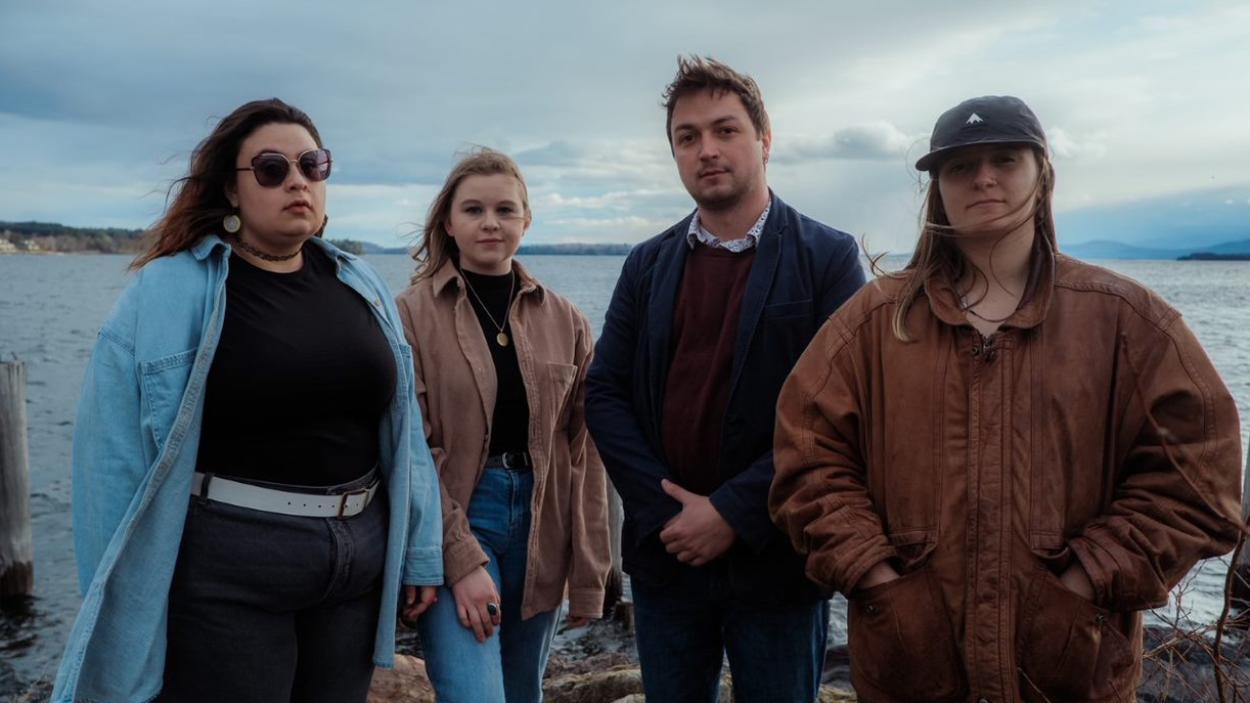 Summer Concert Series: Lake Waves
BCA Patio, City Hall Park
Image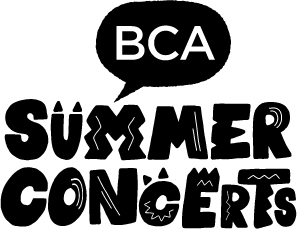 If the wind is strong enough, lake waves can be as big as ocean waves.  We're young.  We love the mountains and the lake.  We met at school.  We've been playing together a long time, but in many ways we are just beginning.  You will hear the music we love in ours, but you'll hear new music, too.  You'll hear punk rock and folk.  You'll hear country and new wave. But most importantly, you will hear the Lake Waves.  Keep your ear to the coast. 
https://lakewavesvt.bandcamp.com/ 
---
A staple of City Hall Park in the summertime, this series brings 24 free lunchtime concerts with a broad lineup of locally renowned acts to the park.
2022 City Hall Park programming is underwritten by the Pomerleau Family Foundation and The WaterWheel Foundation. The Summer Concert Series is presented by VSECU and MVP Health Care with support from City Market, Onion River Co-op, Dubois & King, and Shrubbly.
Back to Events