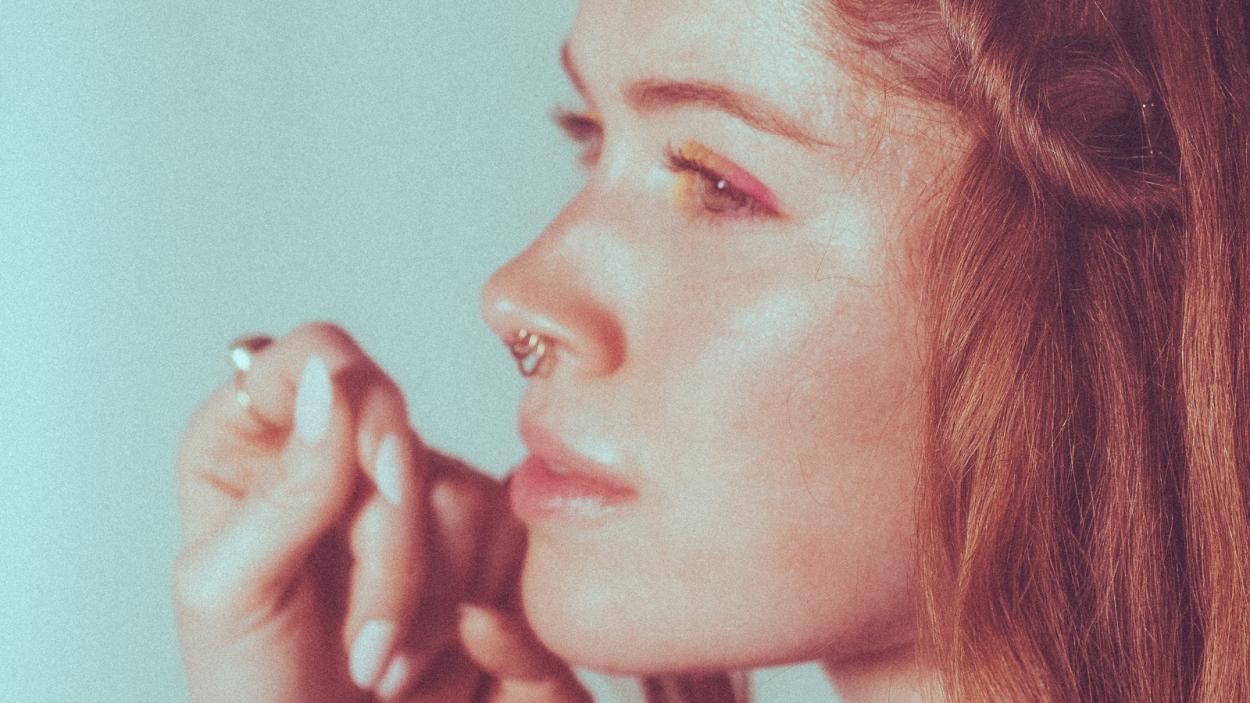 Summer Concert Series: Lillian and the Muses
BCA Patio, City Hall Park
Image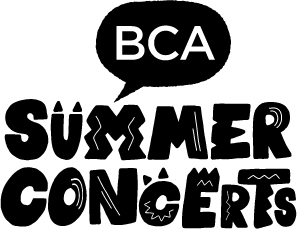 Lillian and the Muses was born out of the Green Mountains of Vermont with a cross-genre sound influenced by folk, country, choral and pop music roots.  
Live instrumentation of Lillian and the Muses consist of vocals by Lillian Leabetter and supporting instruments that lend themselves to an indie folk and Americana sound. Self coined "Beauty Country", Lillian and the Muses explore heartfelt narratives of love, heartbreak and whimsical fantasy through Lillian's melodic lyricism and the band's dynamic instrumental stylings.  
---
A staple of City Hall Park in the summertime, this series presents 24 free lunchtime concerts with a broad lineup of locally renowned acts.
2022 City Hall Park programming is underwritten by the Pomerleau Family Foundation and The WaterWheel Foundation. The Summer Concert Series is presented by VSECU and MVP Health Care with support from Dubois & King, City Market, Onion River Co-op, and Shrubbly.
Back to Events