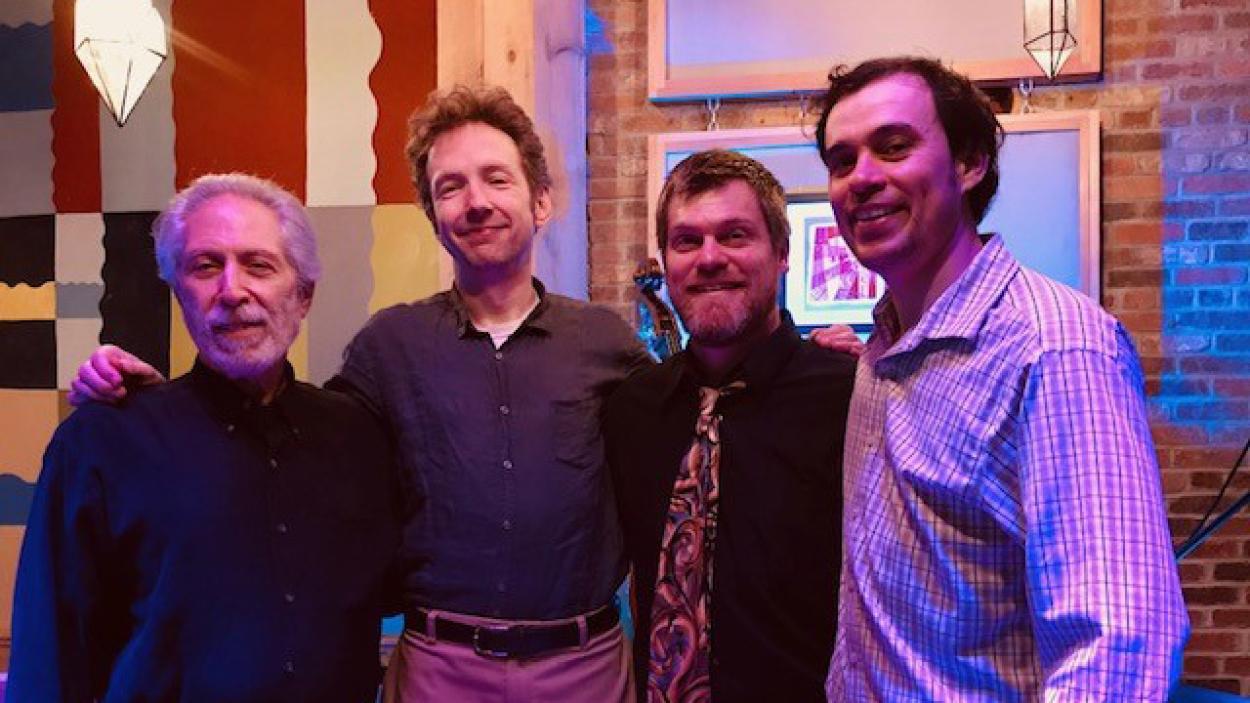 Summer Concert Series: Mixed Bag Quartet
BCA Patio, City Hall Park
Image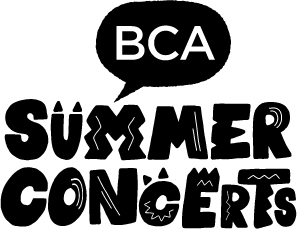 Marty Fogel (saxophones, clarinet, flute) has played and toured internationally with Lou Reed, David Bowie, Don Cherry, and other renowned names across the musical stratosphere. After moving to Vermont, in 2017, Fogel formed the Mixed Bag Quartet to present highlights from his own illustrious catalog as well as jazz standards and tunes found off the beaten path. 
---
A staple of City Hall Park in the summertime, this series brings 24 free lunchtime concerts with a broad lineup of locally renowned acts to the park.
2023 City Hall Park programming is underwritten by the Pomerleau Family Foundation and The WaterWheel Foundation. Media sponsor, Seven Days. The Summer Concert Series is presented by VSECU with support from American Flatbread Burlington Hearth and City Market, Onion River Co-op.
Back to Events