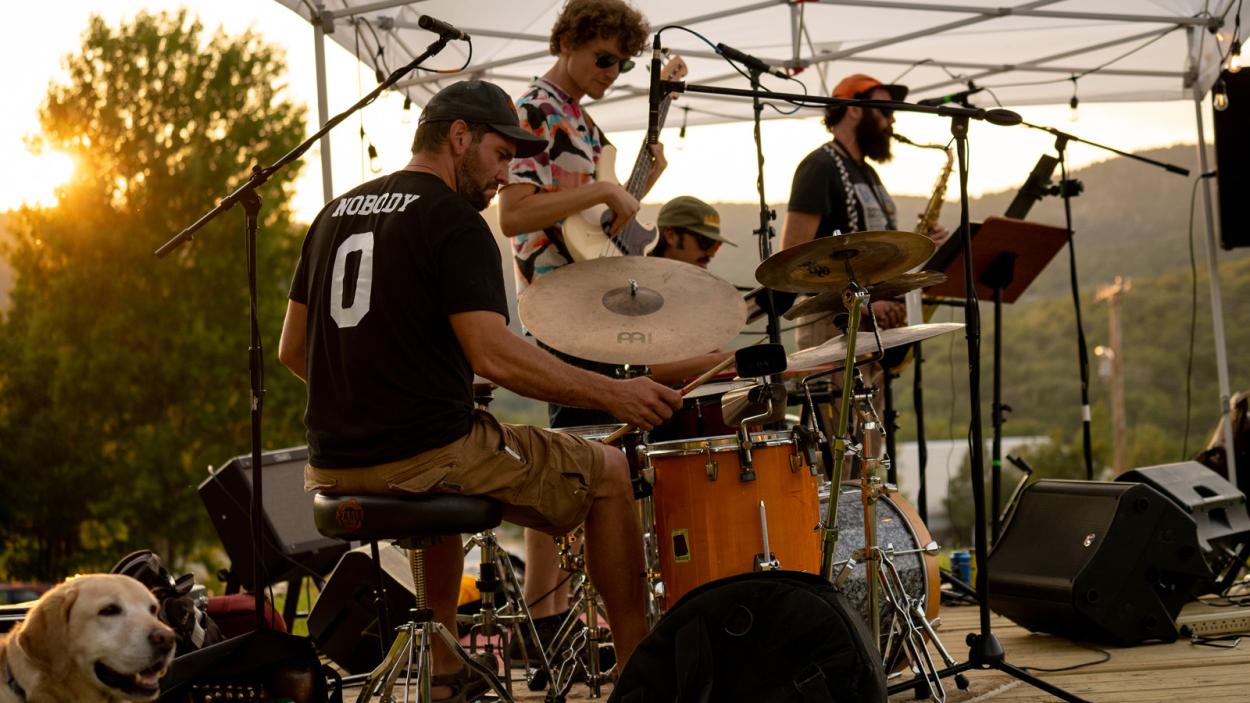 Summer Concert Series: Moose Crossing
BCA Patio, City Hall Park
Image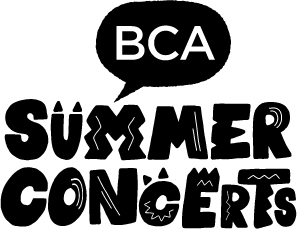 Zak Hampton, Joe Plotts, and Brian De'Angelo present MOOSE CROSSING. Fronting the band on tenor sax and the occasional vocal tune, Zak's MOOSE CROSSING has brought high-energy jazz, fused with popular funk, rock, and blues music to the New England area for over 10 years. Performing youthful takes on classics from Duke Ellington and Frank Sinatra to more contemporary jazz-flavored takes on songs from The Beatles and Bruno Mars, there's something for every music lover in this group. MOOSE CROSSING offers a unique vitality in their performances which fosters a sense of community and a love of shared experiences through art.
https://moosecrossing.bandcamp.com/ 
---
A staple of City Hall Park in the summertime, this series brings 24 free lunchtime concerts with a broad lineup of locally renowned acts to the park.
2022 City Hall Park programming is underwritten by the Pomerleau Family Foundation and The WaterWheel Foundation. The Summer Concert Series is presented by VSECU and MVP Health Care with support from Dubois & King, City Market, Onion River Co-op, and Shrubbly.
Back to Events