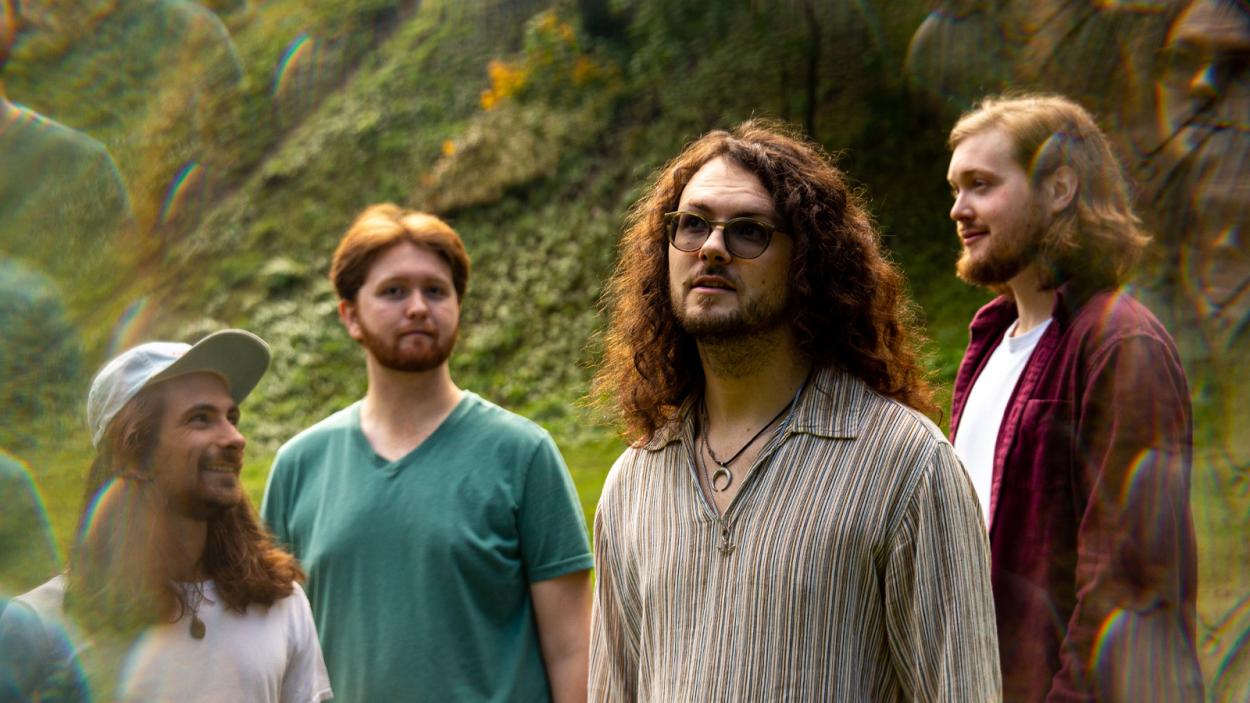 Summer Concert Series: Painted Birds
BCA Patio, City Hall Park
Image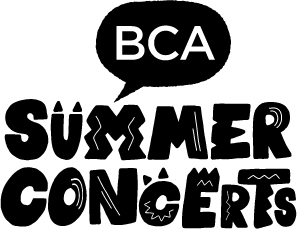 Painted Birds -- Alex Fortier [vocals, keys], Chris Palace [drums], Will Schantz [guitar, vocals], Robert MacPartland [bass, vocals] -- glide between psychedelic soundscapes and hard-hitting progressive passages with tight harmonies and top-notch musicianship. With chemistry built over years of friendship and a penchant for risk, the band makes every show a story rich with group improvisation. 
The band began with flavors of folk-rock and Americana with their 2020 debut "Under The Wing." Since then, their sound has evolved to include rock, psychedelia, jazz-fusion, and prog. With a growing catalog of live recordings and YouTube video series like "The Nest Sessions," Painted Birds is quickly making its name in the northeast jam scene. 
https://paintedbirdsmusic.bandcamp.com/ 
---
A staple of City Hall Park in the summertime, this series brings 24 free lunchtime concerts with a broad lineup of locally renowned acts to the park.
2022 City Hall Park programming is underwritten by the Pomerleau Family Foundation and The WaterWheel Foundation. The Summer Concert Series is presented by VSECU and MVP Health Care with support from Dubois & King, City Market, Onion River Co-op, and Shrubbly.
Back to Events