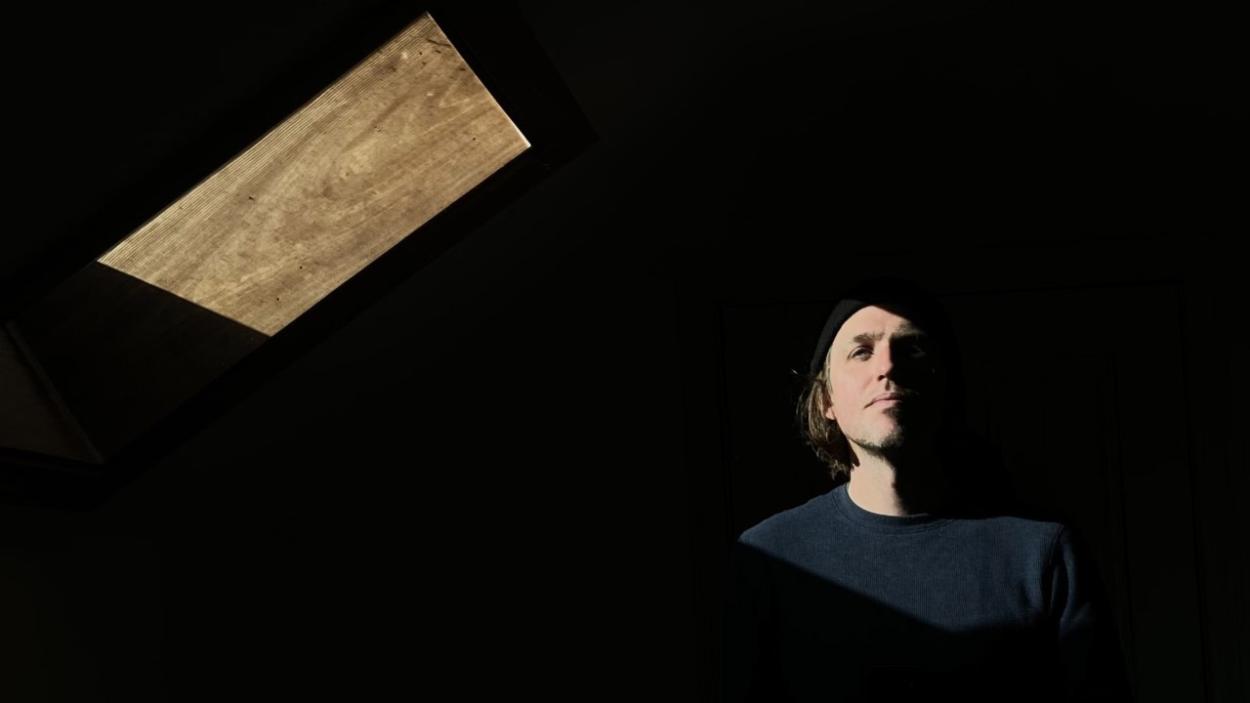 Summer Concert Series: Paper Castles
BCA Patio, City Hall Park
Image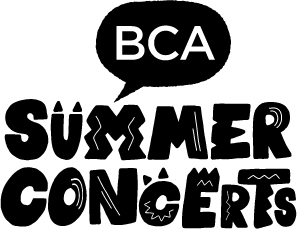 Paper Castles is the ongoing project of Vermont songwriter and guitarist Paddy Reagan with his longtime collaborators Brennan Mangan (drums), Wren Kitz (guitar), and Emily Tompkins (bass). The music is a collection of indie rock songs in the style of The Beatles, Tom Petty, and Pavement. Their next album "I'm sad as hell and I'm not going to fake it anymore" is due out sometime before 2030. 
---
A staple of City Hall Park in the summertime, this series brings 24 free lunchtime concerts with a broad lineup of locally renowned acts to the park.
2023 City Hall Park programming is underwritten by the Pomerleau Family Foundation and The WaterWheel Foundation. Media sponsor, Seven Days. The Summer Concert Series is presented by VSECU with support from American Flatbread Burlington Hearth and City Market, Onion River Co-op.
Back to Events