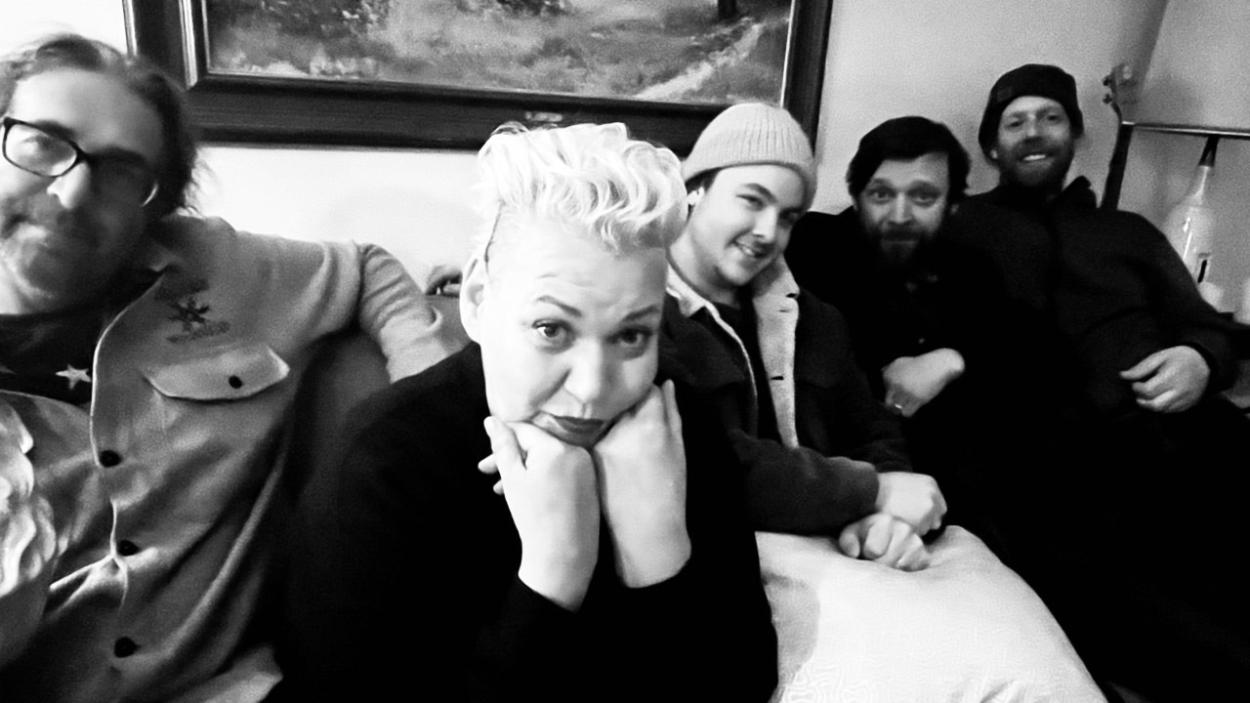 Summer Concert Series: The So n Sos
BCA Patio, City Hall Park
Image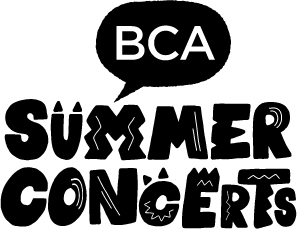 In the Summer of 2021, during a show at the Battery Park Bandshell, Burlington-based band Be-er teamed up with Lil Sickles, a Burlington solo artist, as a backup band for some of her songs. The collaboration worked so well that they formed The So n Sos. They have a full 5 piece sound with Sickles on vocals and guitar, James Bellizia on lead guitar, Zach Landis on keyboards, Michael Nedell on bass and Ian Armstrong on drums. Seven Days named them one of the 7 Vermont bands not to miss at 2022's Waking Windows Festival. Ranging from whiskey-soaked ballads, ockers, 80's New Wave numbers, and the occasional jazzy jam, their energy and big sound have earned them the reputation as a must-see live band. 
---
A staple of City Hall Park in the summertime, this series brings 24 free lunchtime concerts with a broad lineup of locally renowned acts to the park.
2023 City Hall Park programming is underwritten by the Pomerleau Family Foundation and The WaterWheel Foundation. Media sponsor, Seven Days. The Summer Concert Series is presented by VSECU with support from American Flatbread Burlington Hearth and City Market, Onion River Co-op.
Back to Events