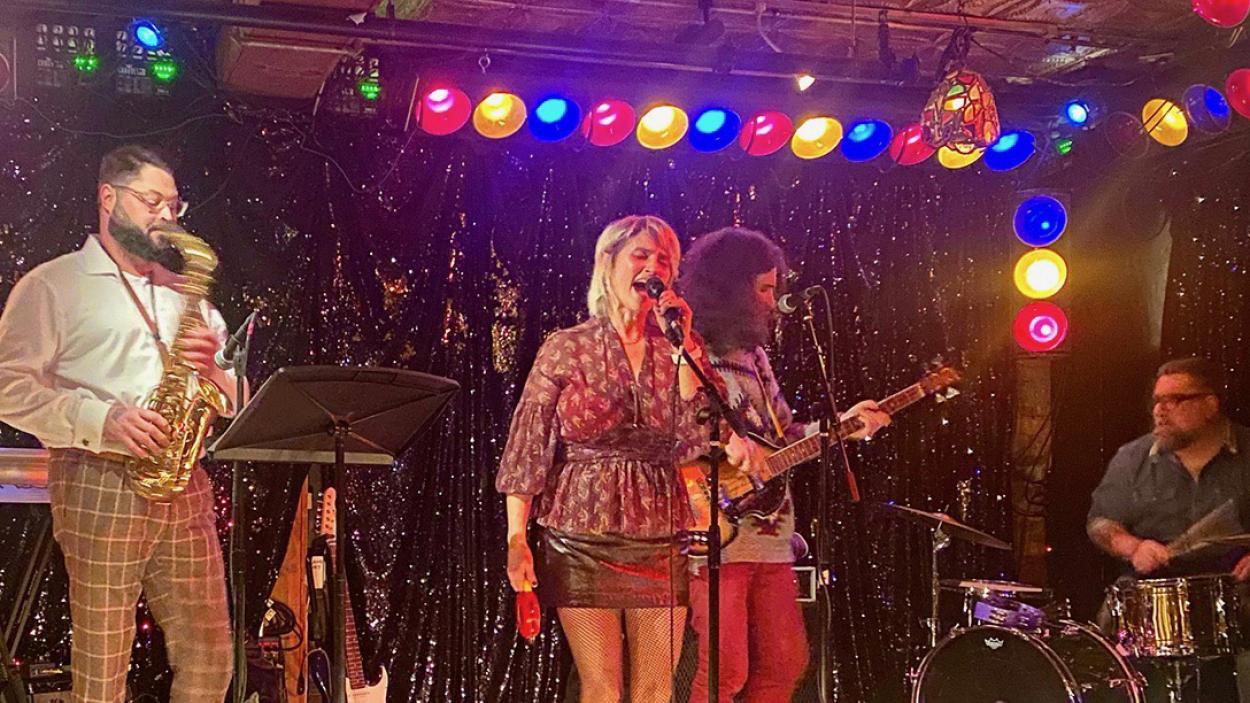 Summer Concert Series: Thea Wren
BCA Patio, City Hall Park
Image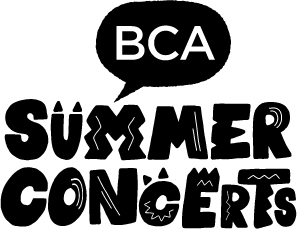 Thea Wren produces powerful rhythms and melodies with lyrics from the soul. Her engaging performances are the culmination of a lifelong calling to connect with people through writing, music, and performance. Dubbed a " pop-soul powerhouse with an eloquent point of view" by Jordan Adams of Seven Days, Thea Wren writes and performs with a resonating conviction and connection to the preservation of the human spirit. Thea Wren's freshman album, In Between, was ranked #8 out of the top 12 albums for 2019 by Seven Days, and her newest release Bluebirds and Butterflies (May 2022) has continued her pop-soul lyrical approach to meeting current issues with danceable beats and liberating energy. Backed by a powerhouse band with Ezra Oklan on drums, Jeremy Mendicino on bass, Leon Campos on keys, and Bryan McNamara on saxophone, Thea Wren will bring you home. 
www.facebook.com/cynthiabraren/ 
---
A staple of City Hall Park in the summertime, this series brings 24 free lunchtime concerts with a broad lineup of locally renowned acts to the park.
2023 City Hall Park programming is underwritten by the Pomerleau Family Foundation and The WaterWheel Foundation. Media sponsor, Seven Days. The Summer Concert Series is presented by VSECU with support from American Flatbread Burlington Hearth and City Market, Onion River Co-op.
Back to Events