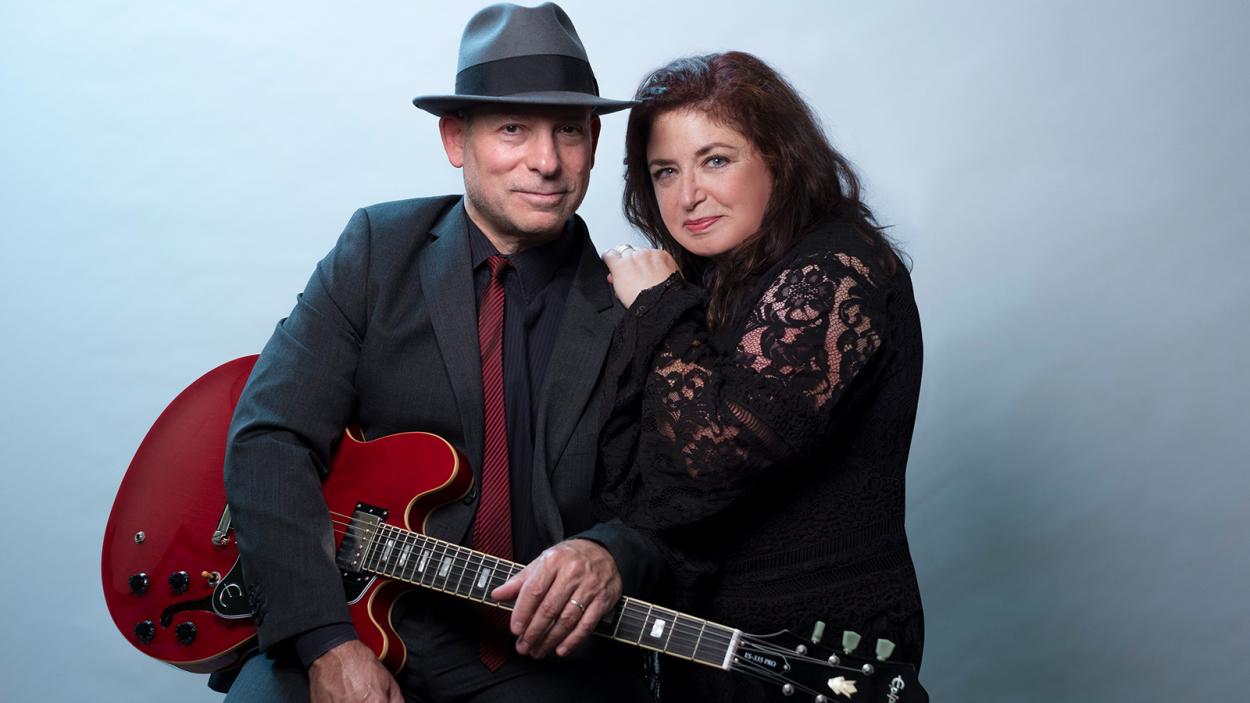 Summer Concert Series: Twangtown Paramours
BCA Patio, City Hall Park
Image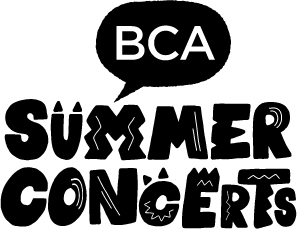 The Twangtown Paramours is an award-winning husband and wife Americana duo from Nashville. They are three-time Kerrville finalists and winners of Texas's Wildflower Contest. In February, they released their third album, a full band retro Blues and Americana project called Double Down on a Bad Thing. The record was on the Americana and RMR Blues charts in the U.S. and was #11 on the U.K. Blues charts, and it's gotten great reviews. Rock Doctor Magazine said this about the album: "While those first two acoustic records made it to #11 and #2 on the folk charts and received good reviews, my gut says THIS is the album that can get The Twangtown Paramours noticed by the world at large. The songs are thoughtful, well written and the production is faultless.
Lead singer, MaryBeth Zamer was a fixture in the Washington, D.C. club circuit for many years. She performed with the band Ignition and sang background vocals for Eva Cassidy. Mike Lewis is a session musician, producer, and songwriter. He is the author of a #1 platinum pop tune in Korea, which is ranked as the second biggest-selling female ballad of all time in that country. He also sometimes plays upright bass for Jimmie Dale Gilmore and does a little TV acting. He has appeared on the Investigative Discovery Channel and as a background actor on CMT's "Nashville".
---
A staple of City Hall Park in the summertime, this series brings 24 free lunchtime concerts with a broad lineup of locally renowned acts to the park.
2022 City Hall Park programming is underwritten by the Pomerleau Family Foundation and The WaterWheel Foundation. The Summer Concert Series is presented by VSECU and MVP Health Care with support from Dubois & King, City Market, Onion River Co-op, and Shrubbly.
Back to Events