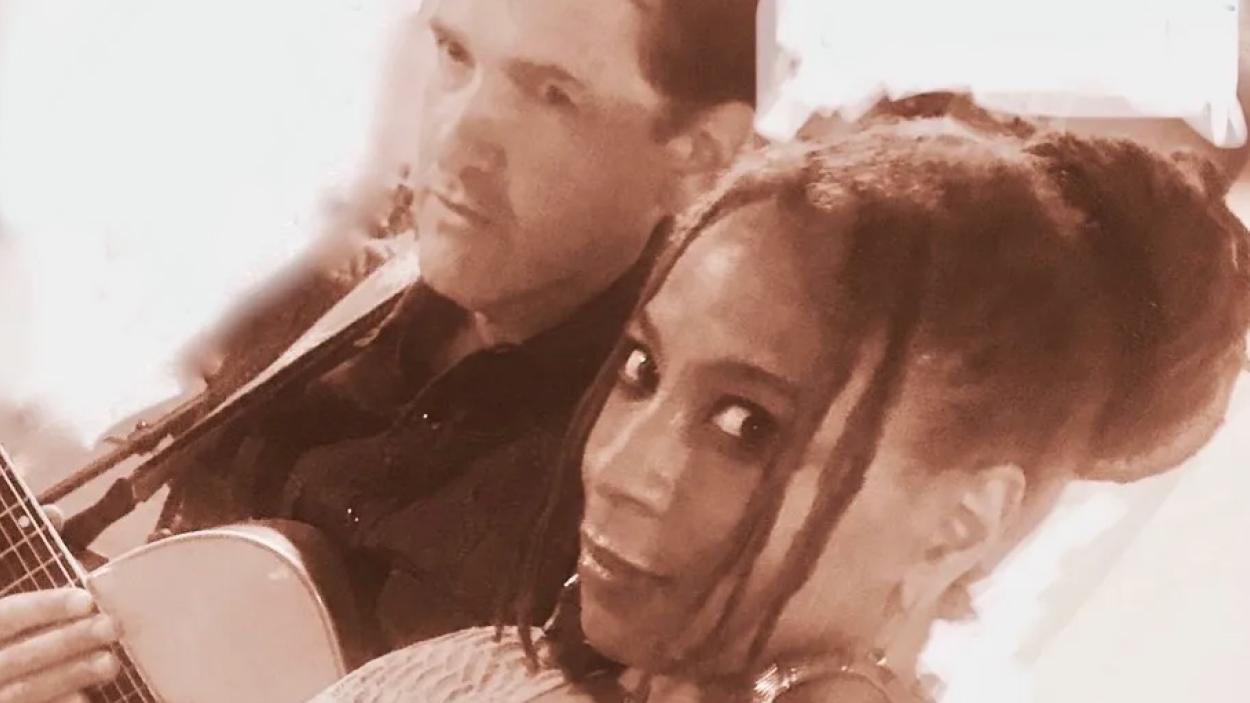 Summer Concert Series: TwIIn Speak Project
BCA Patio, City Hall Park
Image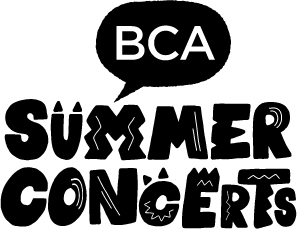 DonnCherie, a Burlington, VT, singer-songwriter, has been described as "honey-covered-rawness", she is dark, ominous, playful and a little naughty, her music influenced by Blues, Folk, Soul, and Country music and does not ask you to pick a genre. She brings so much heart to the lyrics and life to the story she's bringing you. DonnCherie's songs take you on a journey with a musical conversation that moves your soul and allows you to see a little of yourself in each line.
TwIIn Speak Project also features Kathy Blume and Stephen Kiernan.
---
A staple of City Hall Park in the summertime, this series brings 24 free lunchtime concerts with a broad lineup of locally renowned acts to the park.
2022 City Hall Park programming is underwritten by the Pomerleau Family Foundation.
The Summer Concert Series is presented by VSECU and MVP Health Care with support from City Market, Onion River Co-op, Dubois & King, and Shrubbly.
Back to Events