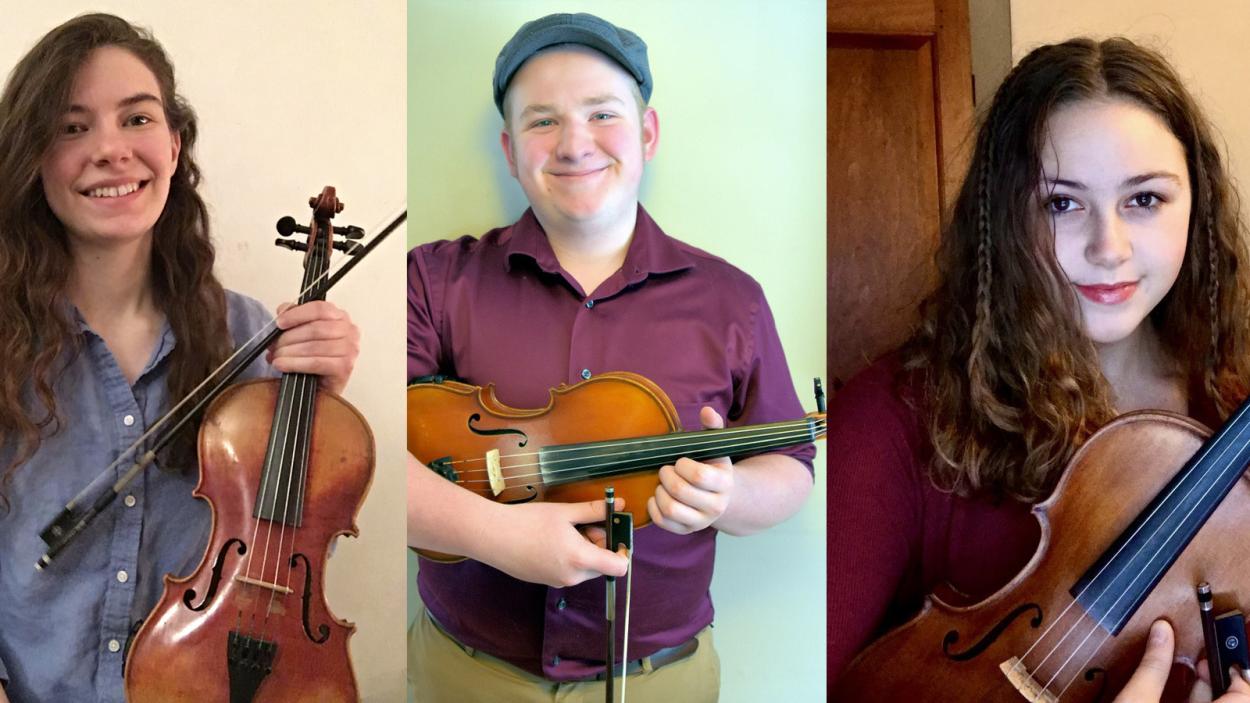 Summer Concert Series: Young Tradition Fiddlers Showcase
BCA Patio, City Hall Park
Image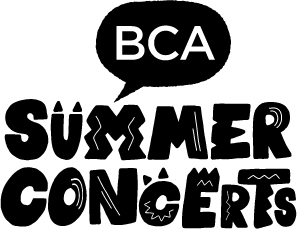 Fiddler, singer and composer Hilary Menegaz Weitzner lives in Brattleboro.  She is a student at the Putney School and has studied and learned from a wide variety of musicians including Becky Tracy and Keith Murphy.   
Fiddler and step dancer Fern Tamagini-O'Donnell lives in Wareham, Massachusetts.  She is home schooled and has performed and recorded traditional Irish music with the Celtic Roots group based on Cape Cod. 
Fiddler Owen Kennedy lives in Maine and has performed for audiences from Cape Breton to San Diego to the Shetland Islands and all over New England.  He is the 2021 Junior US National Fiddle Champion.   
Hilary, Fern and Owen have been members of the Young Tradition Touring Group including a virtual world tour in April 2021 that included Ireland, Scotland, England, Sweden, Japan and Quebec, New Brunswick and Nova Scotia in Canada. 
Young Tradition Vermont supports young musicians and dancers with over 30 programs, including the Touring Group and showcase performances by individuals and small ensembles.  The mission is to ensure that children, youth and young adults have opportunities to be inspired, to learn, to perform and to serve communities they live in and visit.
More information on Facebook and www.youngtraditionvermont.org. 
---
A staple of City Hall Park in the summertime, this series presents 24 free lunchtime concerts with a broad lineup of locally renowned acts.
2022 City Hall Park programming is underwritten by the Pomerleau Family Foundation and The WaterWheel Foundation. The Summer Concert Series is presented by VSECU and MVP Health Care with support from Dubois & King, City Market, Onion River Co-op, and Shrubbly.
Back to Events