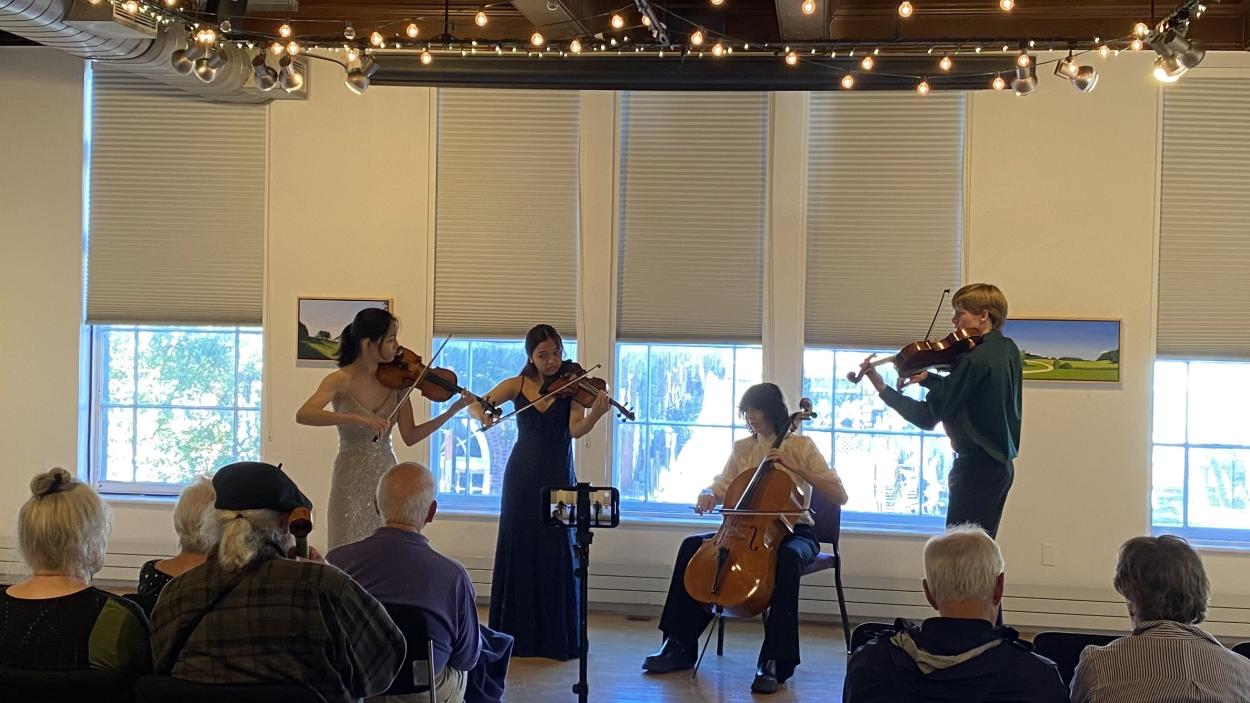 Sunday Classical: Green Mountain Chamber Music Festival
BCA Patio, City Hall Park
Image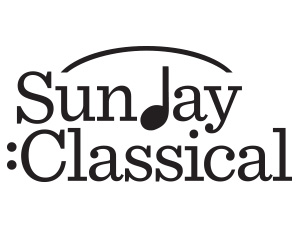 Nestled between the spectacular Green Mountains and the eastern shore of Lake Champlain, the Green Mountain Chamber Music Festival welcomes college, graduate, and high school age musicians from around the U.S. and abroad into an atmosphere of rich stimulation and focused professionalism. This four-week intensive program of solo and chamber music study, now in its 19th season, features an Artist Faculty of over 35 professional string teachers from many conservatories and universities across the world, who work with students for a month at Saint Michael's College. Green Mountain offers both faculty and student concerts during late June and most of July, with a rich assortment of chamber music experiences to our audience members, both in the concert hall and the community. Green Mountain's Classical Encounters series features community performances in and around Burlington. 
www.facebook.com/GreenMountainChamberMusicFestival 
---
Start your Sunday on a high note as BCA premieres an exciting new partnership with the Vermont Symphony Orchestra and Green Mountain Chamber Orchestra. The state's top classical players pair the summer breeze with an hour of musical vibrancy and relaxation every weekend.
2023 City Hall Park programming is underwritten by the Pomerleau Family Foundation and The WaterWheel Foundation. Media sponsor, Seven Days.
Back to Events