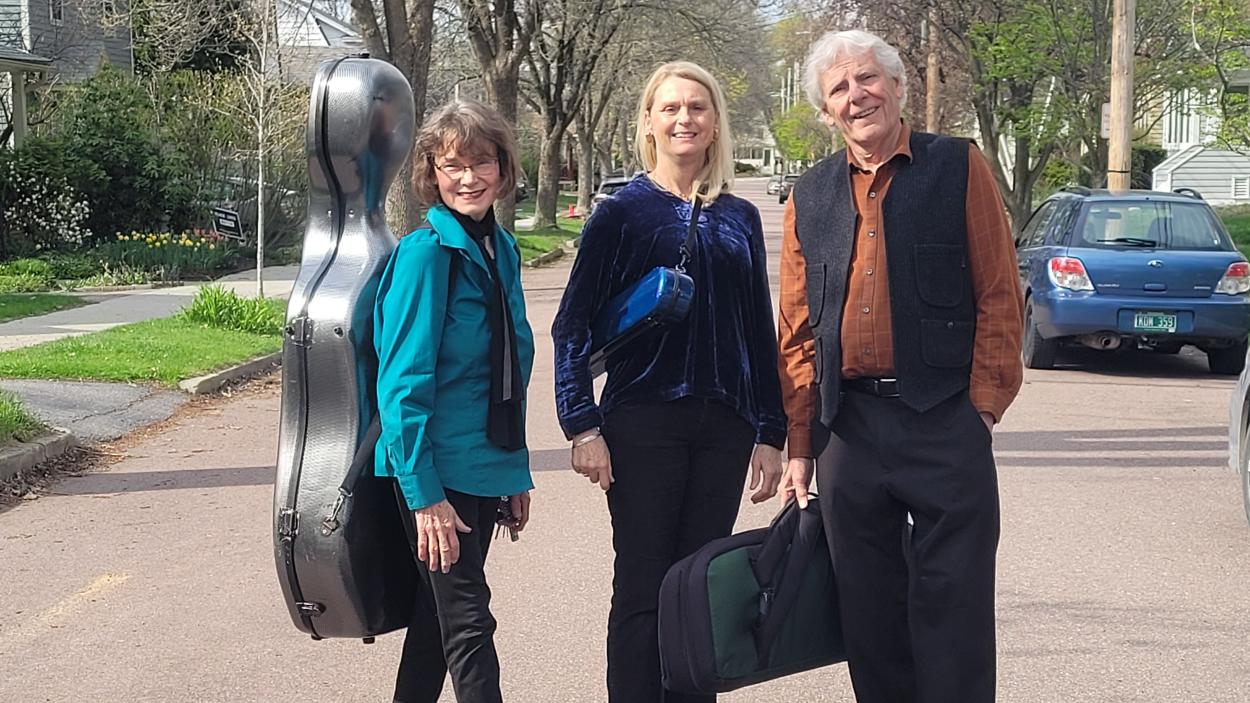 Sunday Classical: Vermont Symphony Orchestra, Trio Capriccio
BCA Patio, City Hall Park
Image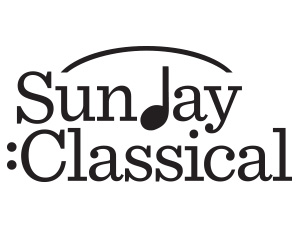 Trio Capriccio, a Vermont Symphony Orchestra ensemble, is made up of flutist Anne Janson, violinist David Gusakov, and Bonnie Klimowski on cello. Bring a blanket and begin an August morning with your coffee and light classics by Haydn, Corelli, Tartini, and Puccini. 
Image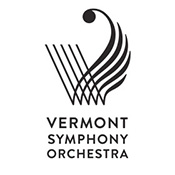 Presented in partnership with Vermont Symphony Orchestra.
---
Start your Sunday on a high note as BCA premieres an exciting new partnership with the Vermont Symphony Orchestra and Green Mountain Chamber Orchestra. The state's top classical players pair the summer breeze with an hour of musical vibrancy and relaxation every weekend.
2023 City Hall Park programming is underwritten by the Pomerleau Family Foundation and The WaterWheel Foundation. Media sponsor, Seven Days.
Back to Events