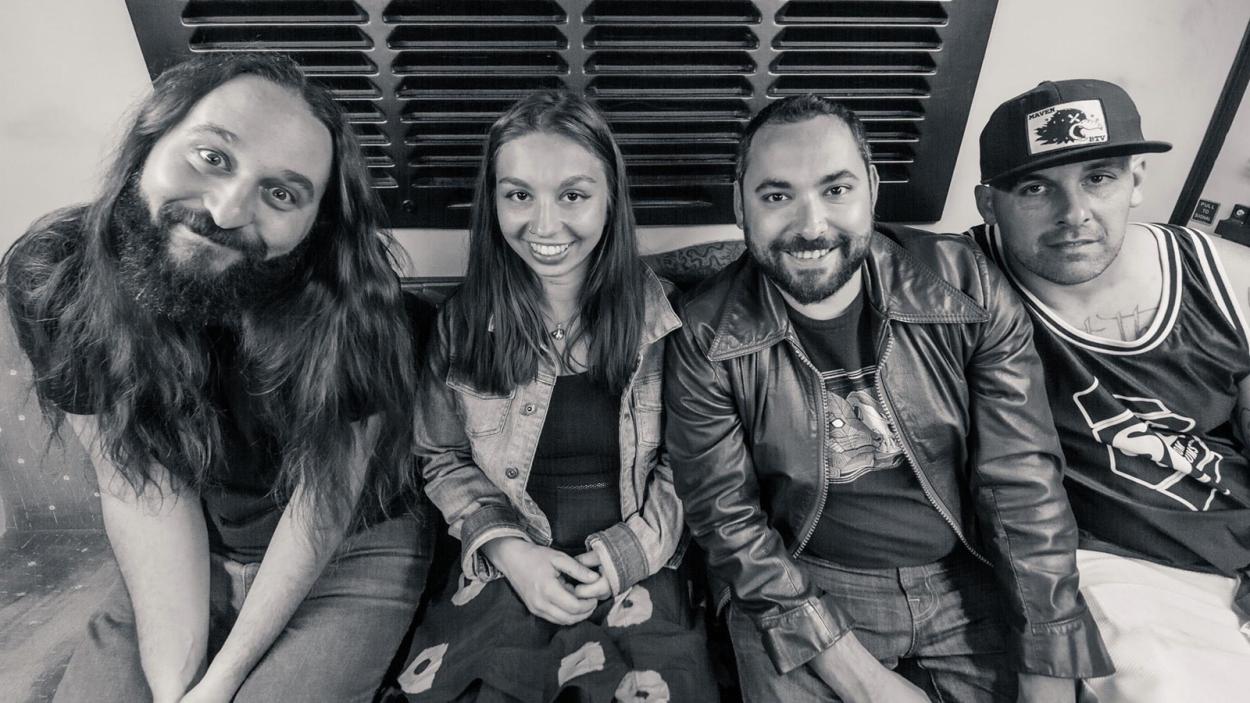 Twilight Series: The Jesse Taylor Band
Image

Rock, pop, punk. . . we're not really sure. Highly introspective, Jesse Taylor pours her heart out into her lyrics and music. Hailing from Maine, Jesse moved to Burlington to later find out she'd pursue music-- drawing inspiration from long days in various food service jobs and life with anxiety. Taking notes from artists like Courtney Barnett and Regina Spektor, Jesse writes songs that mirror their passionate vocals and unapologetic style. After performing as a solo artist for a couple years, she formed a band consisting of locals: Matthew Sicard (drums), Nicholas Treis (lead guitar), and Ian Morris Greenman (bass). 
Spotify: https://open.spotify.com/album/6vGoAPkBp7TwO4TVIOkzyJ 
---
Catch a concert on the lawn as the sun sets on City Hall Park with this beloved series that presents 16 free evening concerts on alternating Fridays and Saturdays featuring a  lineup of regional luminaries spanning the full spectrum of genres.
2022 City Hall Park programming is underwritten by the Pomerleau Family Foundation and The WaterWheel Foundation. Twilight Series is presented by Soundtoys with support from Aqua ViTea.
Back to Events