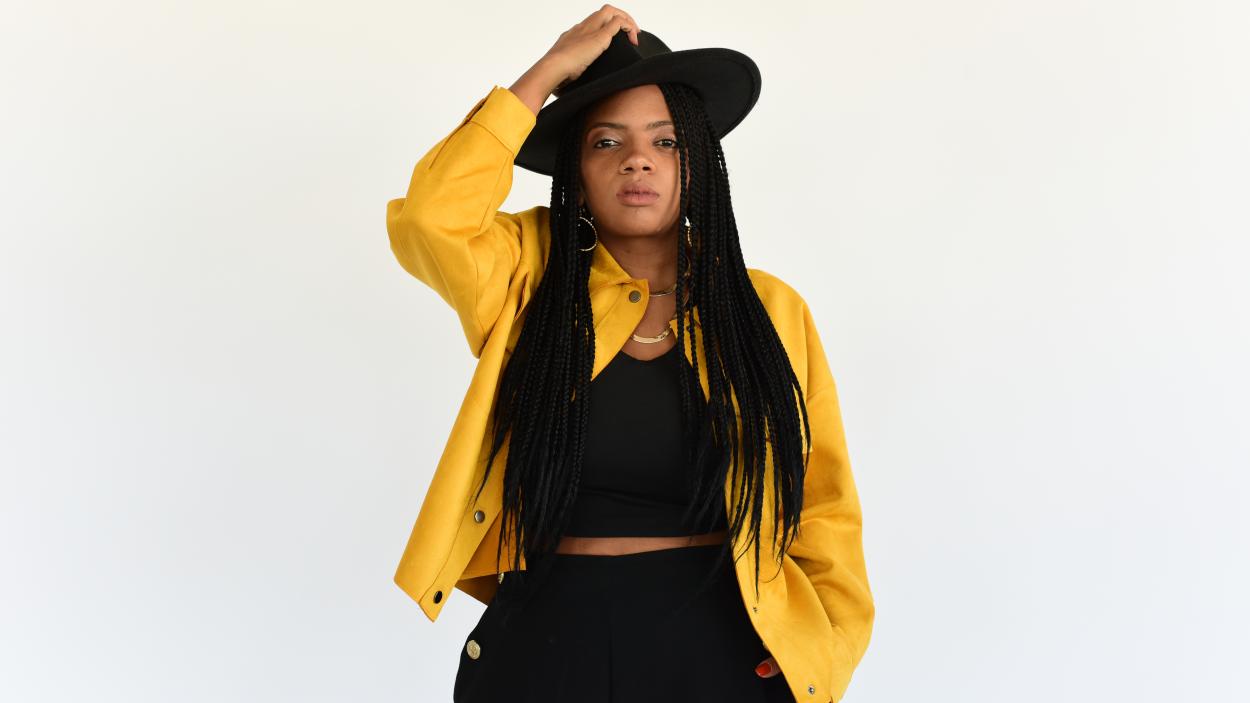 Twilight Series: NIKARA presents Black Wall Street
Image

Vibraphonist, composer, arranger, and educator Nikara Warren is a true Brooklynite. Born and bred in the eclectic and electric enclave, her family, her friends, her band, and her musical pedigree are a microcosm of the county at large. Her grandfather is world-renowned jazz pianist Kenny Barron, and she's the daughter of a half Trinidadian soca/dancehall lover father, and a classic 1990s "Brooklyn 'Round the Way" girl mother. Nikara is taking vibes to the people with her infectious compositional sense, her post-modern patchwork of influences and cultural signposts, and her fearless musicality. Her bold quest comes from being well-versed in the vibraphone lineage, but seeking to adventure beyond it. Her debut album, Black Wall Street, represents a convergence of Nikara's personal, cultural, familial, and musical journeys. Here, she explores abstract sound-collage, hip-hop, jazz, neo-soul, Afro-Latino and Afro-Caribbean rhythms, and more. The through-line here being for Nikara it's all dance music. Her vision is cohesive but eclectic—just like how people's identities are a product of their various heritages and associations.
---
Catch a concert on the lawn as the sun sets on City Hall Park with this beloved series that presents 16 free evening concerts on alternating Fridays and Saturdays featuring a  lineup of regional luminaries spanning the full spectrum of genres.
2022 City Hall Park programming is underwritten by the Pomerleau Family Foundation. Twilight Series is presented by Soundtoys with support from Aqua ViTea.
Back to Events