Image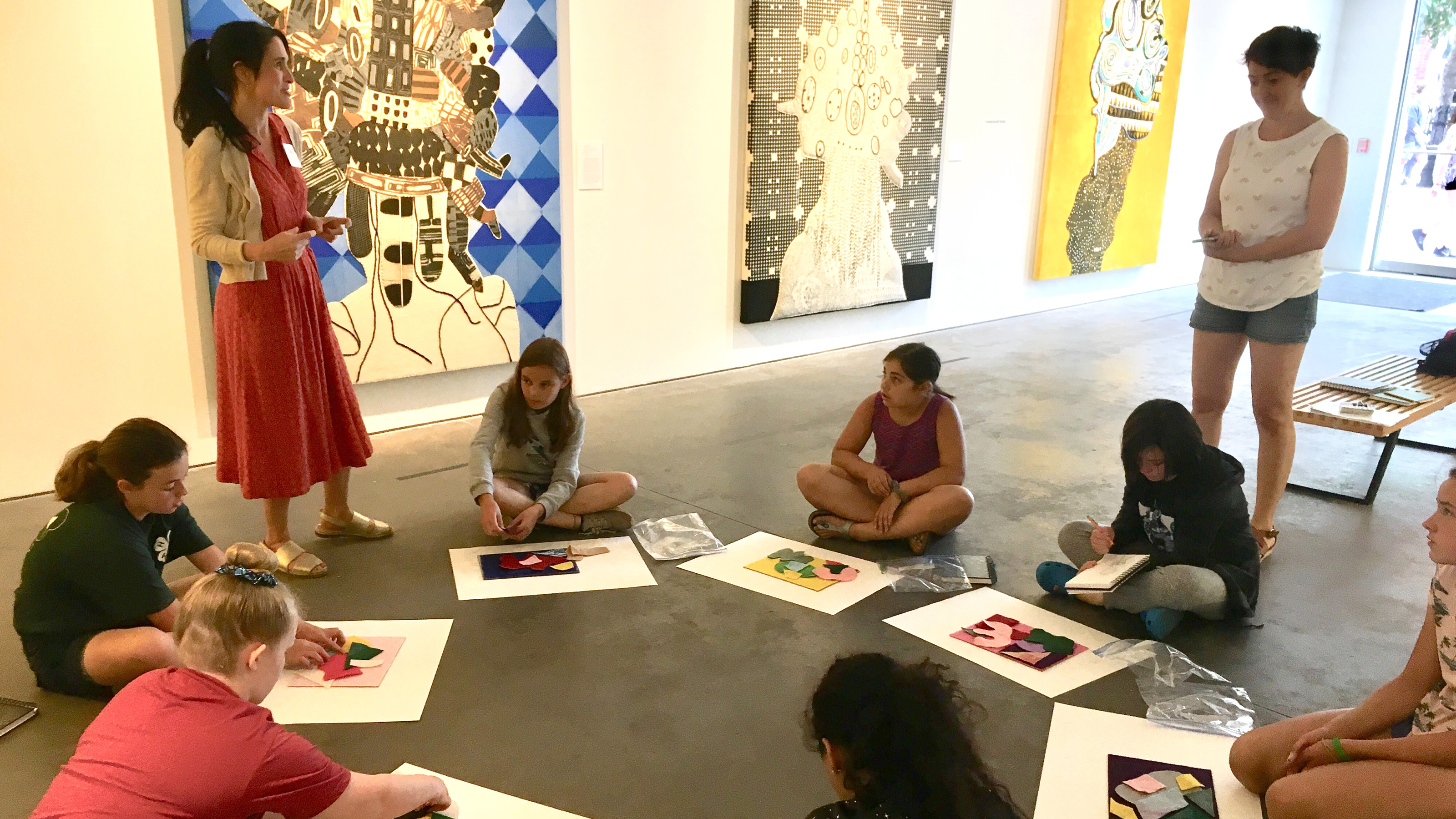 Schedule a See.Think.Do! tour for your in-person or remote classroom! See.Think.Do! is our gallery education program that invites youth and adults to engage with BCA Center exhibitions through an interactive arts experience. Due to Covid-19, these programs have moved online. Virtual visits begin with guided exploration and lively discussion around contemporary works of art. Programs conclude with suggested art activities to inspire students to create their own works of art that explore exhibition themes, materials, and artistic processes.
A BCA gallery educator will "visit" your in-person or remote classroom for an engaging discussion on contemporary works of art from our current BCA Center exhibitions. These experiences encourage close looking, critical thinking, and thought-provoking discussions centered around exhibition themes for all ages. Virtual classroom visits are delivered on the Zoom meeting platform and last approximately 30-40 minutes.
See.Think.Do!  virtual classroom visits are offered on Mondays, Tuesdays, and Fridays, from 9:30-11:30 a.m. Custom scheduled days and times are based on availability. Limited to 30 participants. Instructors are asked to schedule virtual visits at least two weeks in advance. The program fee is $5 per student and will help to support BCA teaching artists. BCA understands the financial hardship that many schools and organizations are experiencing and we are committed to making gallery education programs accessible. Individuals and groups are invited to apply for a partial or full scholarship.   
To schedule a program visit with your group, obtain a scholarship application, or for more information, please contact Melinda Johns, BCA Gallery Education and Programs Coordinator at mjohns@burlingtoncityarts.org, or call 802-865-7551.
Image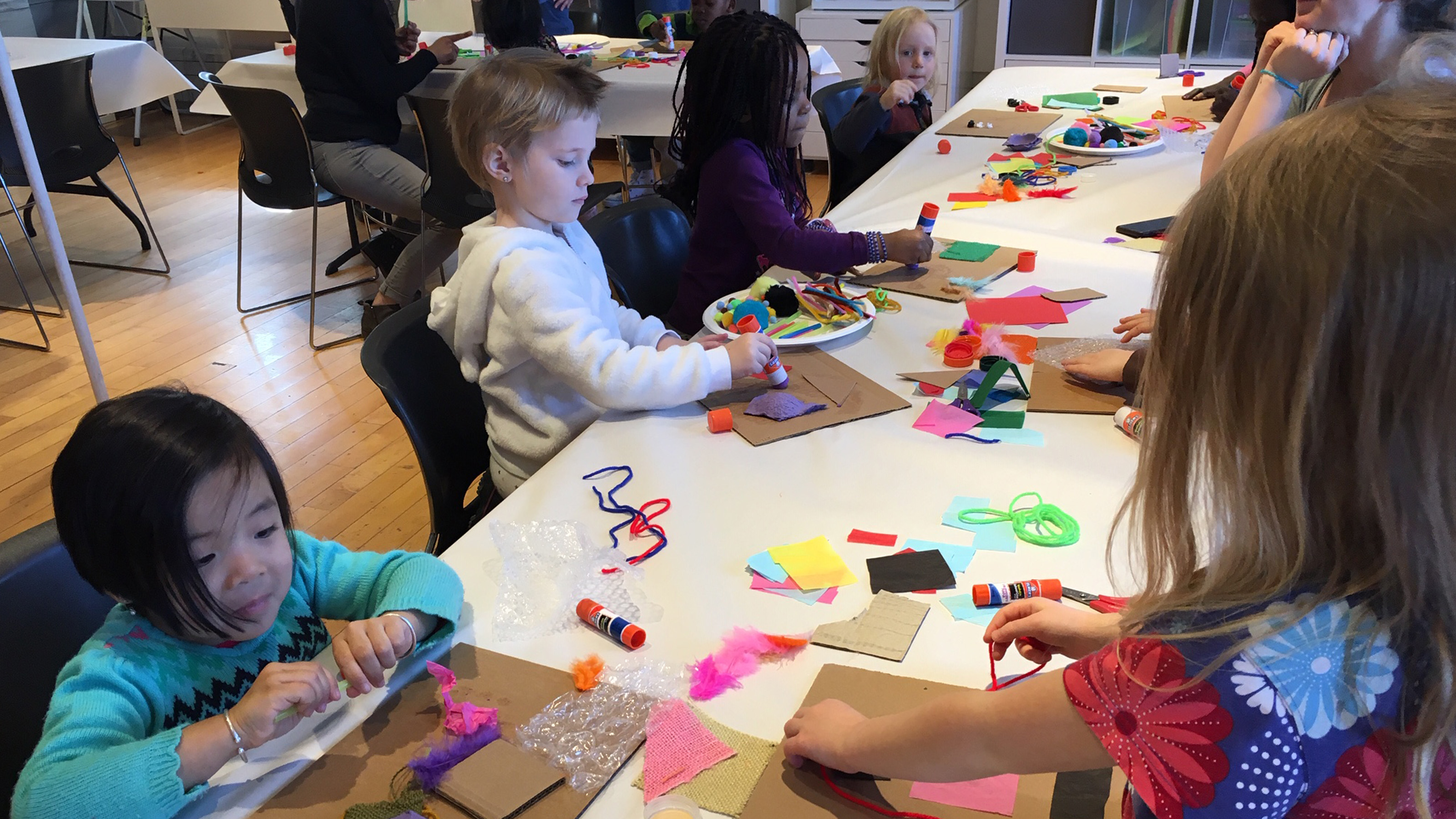 Head Start Arts
BCA's Head Start Arts residency program places teaching artists into two Burlington-based Head Start preschool classrooms each year. BCA teaching artists work closely and collaboratively with the classroom teachers to develop integrated lessons using the visual arts, movement, and music. BCA's Head Start Arts program is funded in part by the Vermont Arts Council and the National Endowment for the Arts.
Please note: due to Covid-19, this program is currently unavailable.